Welcome to
Humphreys'
Funeral Home
Our funeral home has been a proud part of the community here in St. Stephen since 1912. Over those many years we have had the privilege of serving generations of Charlotte County families who have turned to us in time of need.
We are grateful for their trust and committed to continue providing the high standard of compassionate professional service they have come to expect from us. While ours is a profession guided by tradition, we know that the nature of our service and the choices we offer must reflect the changing profile of our community.
We realize that today many of us turn to the internet to help us make important decisions, and so we welcome you to our home on the Internet. Whether you are seeking information or reaching out to a grieving family, we hope that you will find our site helpful. We welcome your questions and comments.
Thank you for visiting us.

Our banner image was graciously provided by Cindy Kohler.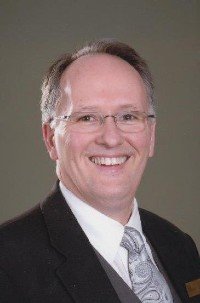 20 Marks Street, St. Stephen, N.B. E3L 2B2