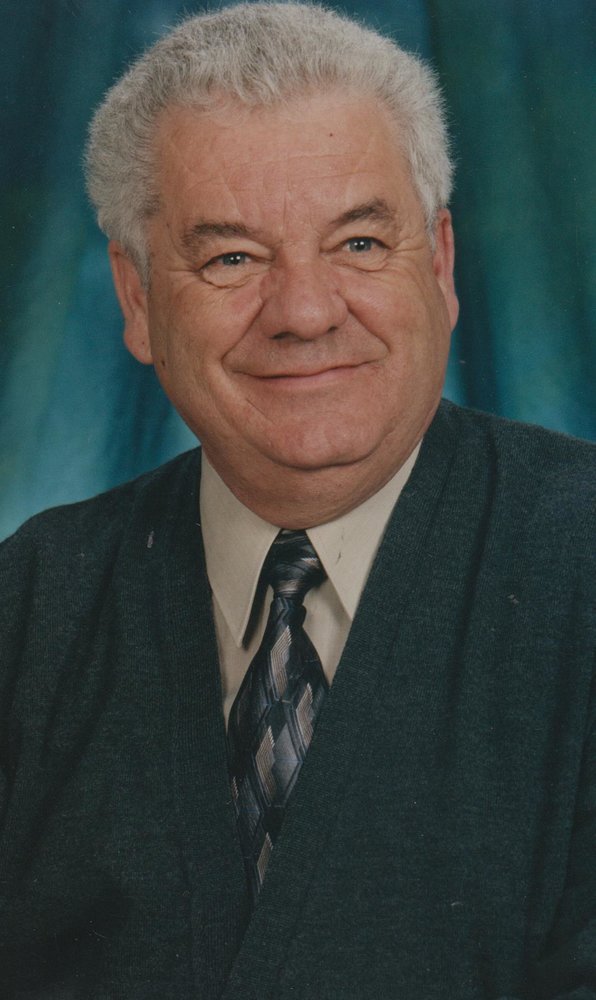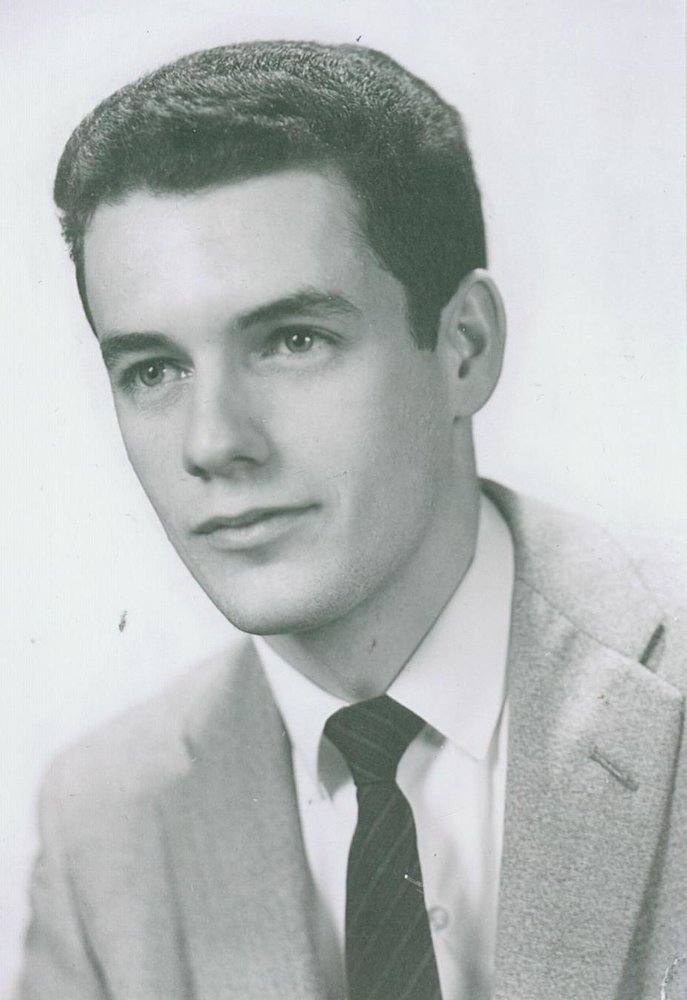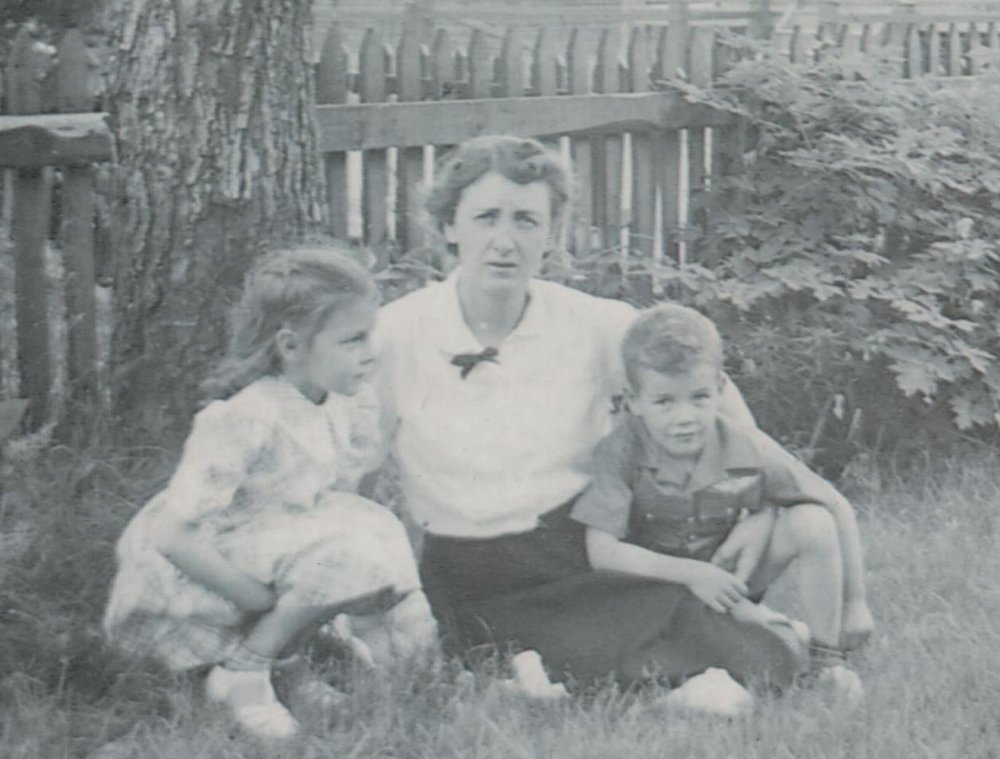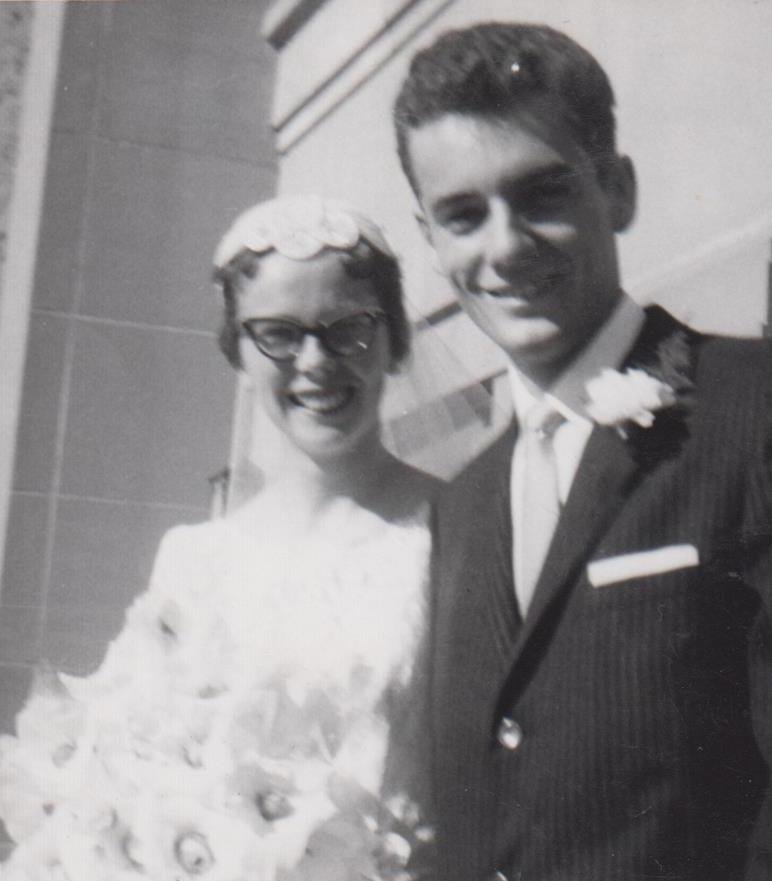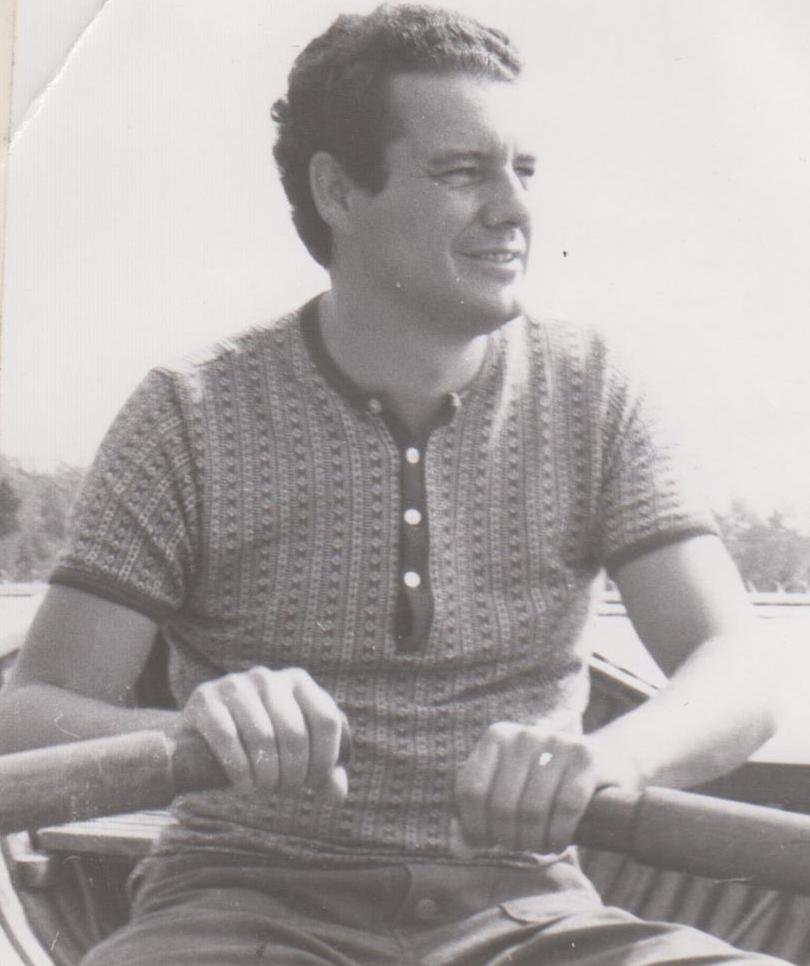 Obituary of Michel Breault
BREAULT, MICHEL E. - at the Charlotte County Hospital on Wednesday, October 28th, 2020; Michel Ernest Breault, husband of Ann (McKinley) Breault of Bocabec, NB. Born in Donnacona, Quebec; he is the son of the late Ernest & Lillian (Collins) Breault.
Michel trained as a teacher at New Brunswick Teachers' College in Fredericton where he met his future wife. He began his first teaching position in 1959 in Sackville, NB. In the summer of 1961, Michel moved his family to St. Stephen, NB, where he continued to teach French for over 30 years. He ended his career working for the Dept. of Education in Fredericton where he helped develop the French Immersion curriculum.
Michel had numerous hobbies and interests during his lifetime which ranged from model shipbuilding, taxidermy, fly-tying, and woodworking to learning to play the clarinet and flute. Michel enjoyed the great outdoors and spent many summers camping with his family in Fundy National Park and Bocabec. Upon his retirement, he and Ann built their retirement home, "Mon Caprice", where they lived for several years.
In addition to his wife Ann, he is survived by his two daughters Mary Quartermain (Dave) of St. Stephen, NB, Kathleen Breault of Bocabec, NB, four sons: Pierre (Marianne) of Vancouver, BC, Gregory (Cheryl) of St. Stephen, NB, Andre (Vikki MacDonald) of St. Andrews, NB, and David (Catherine) of St. Stephen, NB. Ten grandchildren: Julia, Andrew, Faith, Justin, Adam, Michael,Christopher, Victoria, Tamara, and Gillian. Three great grandchildren: Teagan, Chloe and Emma, and several nieces, nephews and cousins. Michel is also survived by his brother, Andre of Florida, and predeceased by his sister, Monique Landry.
Due to the current pandemic, there will be no visitation. A private family service will be held from the funeral home with interment to follow at the St. Andrews Catholic Cemetery. For those who wish to view the funeral service, a link to the ceremony will be provided by contacting the funeral home.
The family would like to take this opportunity to express their sincere thanks and appreciation to the doctors, nurses and staff of CCU at the Charlotte County Hospital for the wonderful care shown to Michel and the family during this difficult time.
In lieu of flowers, donations to the Charlotte County Hospital Foundation or the Diabetes Association would be appreciated. Online condolences to the family and/or donations can be made at www.humphreysfh.com.
Arrangements have been entrusted to the care and direction of Humphreys Funeral Home, 20 Marks Street, St. Stephen, NB, E3L 2B2 (506-466-3110) To view the celebration of Michel's life please copy and paste the link below to your web browser
https://event.forgetmenotceremonies.com/ceremony?c=df9771c0-2b66-48a7-8c2e-cfb264f53deb


Share Your Memory of
Michel