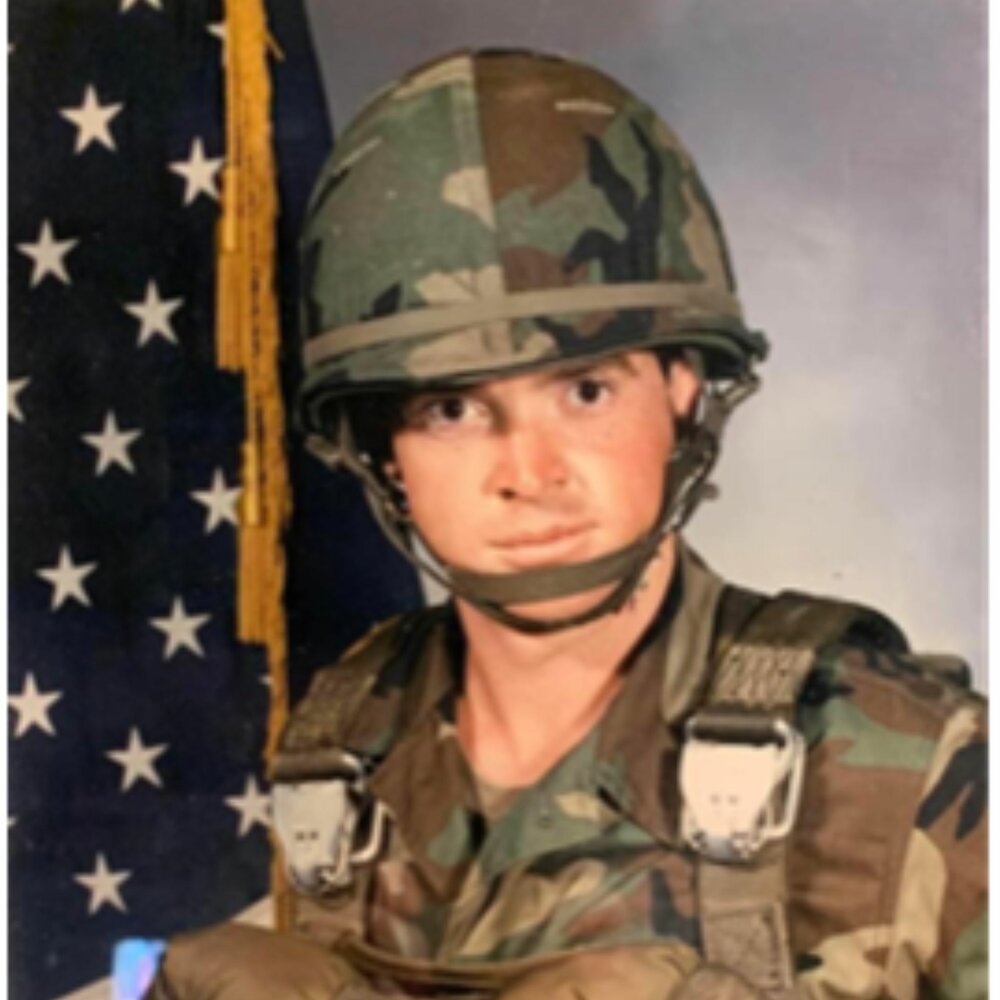 Obituary of Colin Delano Calder
Home is the sailor, home from the sea
And the hunter home from the hill.
Our brother was called home a few minutes past midnight on Friday, November 18th. Colin's was a life lived in service to others. We found among his possessions a poster with a quote from Galatians 5:14: For the whole law is fulfilled in one word: Love thy neighbor as thyself. As indeed he did. He especially loved and cared for children and animals, and was absolutely devoted to our mother, caring for her in her home, when her Alzheimers required she have around the clock care, until he was no longer able to do so.
Colin was often heard to say that you're either at work or you're not. Colin was at work his whole life. Leaving home in his early teens he ventured to Toronto where he obtained work as a licensed professional groom working with horses that he loved. He worked for many years as a professional fisherman: lobster fishing with Brent Calder they were known as the "Sunshine Boys", and later fishing with the Mitchell Brothers aboard their boat where he was especially appreciated for his cooking ability. He worked for a time for his sister and brother-in-law as a millwright, and also performed odd jobs for his neighbors on Campobello sometimes for cash, sometimes for trade, and sometimes just for love. Colin was especially proud of his service as a paratrooper in the United States Military 82nd Airborne Division in the mid-eighties.
Colin was an avid outdoorsman passing on his skill as a hunter and woodsman to several of his nieces and nephews. He used his hunting skill to ensure many families had meat for winter over many years. Mark Calder tells a story of Colin helping him in a successful hunt after he injured himself when he and Colin were building a new house for our parents. A cousin, Karen, remembers if you asked how he was he always replied, "Finest kind," and he was the finest kind of man. Many mentioned how selfless and giving he was, "That he was always in your corner."
He is survived by five sisters: Joanne Hicks of Ellsworth, Maine; Beth Mahoney and husband Steve of Little Smoky, Alberta; Cathy Moores and husband Jerome of Dexter, Maine; Marianne Breault of Oromocto, New Brunswick; and Jennifer Calder of Bangor, Maine; one brother, Russell Calder and wife Cindy of Campobello, New Brunswick; a special cousin, Faye Lank and husband Lenny, of Campobello, New Brunswick; and a myriad of cousins, nieces and nephews. We will always remember Colin as the little imp, with huge brown eyes and auburn curls, who built the elaborate three-story tree house in the back yard, defending it from older, bigger neighborhood boys, who got up very early one April Fools morning to sprinkle black pepper on the stove top, and who cut Mom's electric fry pan cord up into two inch segments.
The light that burns brightest burns out twice as fast and Colin was taken from us much too soon, may he be at Peace. There will be a Celebration of Life at Campobello sometime in the summer, perhaps on his birthday. In lieu of flowers, the family requests donations in his honor, to the Alzheimer's Society (Canadian or American), the Children's Wish Foundation or St Jude's, or your local animal shelter.


Share Your Memory of
Colin