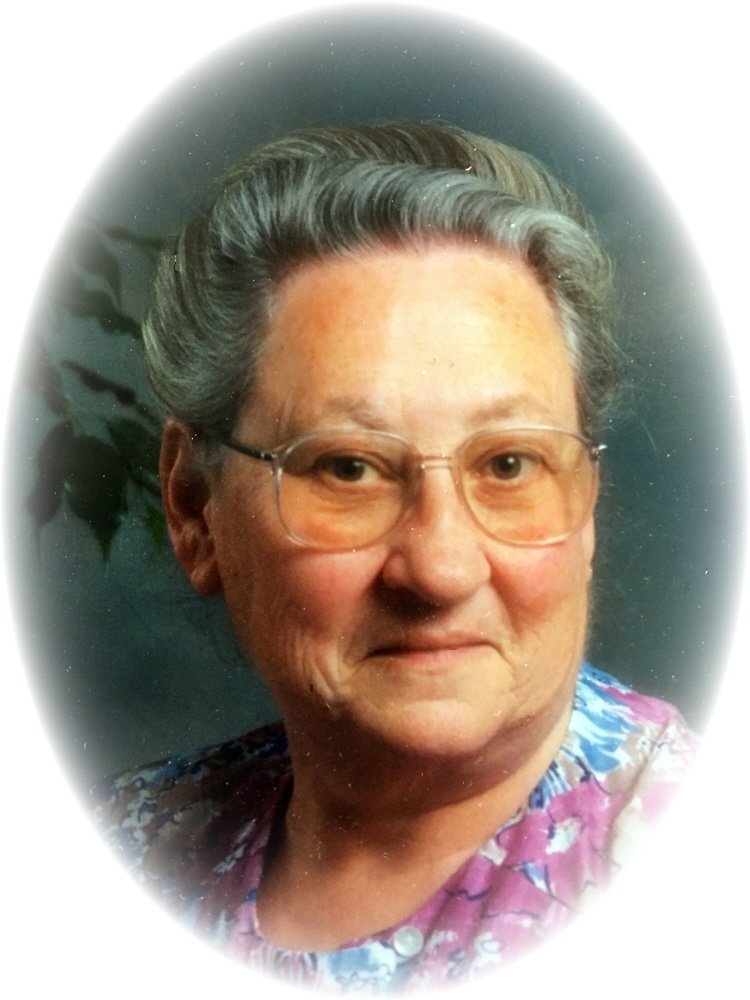 Obituary of Marguerette Mitchell
Marguerette Mitchell passed away at the Passamaquoddy Lodge St Andrews N.B. on May 10 2021 at the age 88. Born in Doaktown N.B. daughter of Edward and Pauline (Mitchell) Beek. Survived by her sisters Dody Morehouse Prince George B.C.,Beatrice (Wilson) Gilks Blissfield,Barbara (Keith) Gilks Blissfield,brother-in-law Jimmy Zolis Hamilton Ontario,sister-in-law Roberta Beek Ontario.She is also survived by chosen grandchildren Nathan Merideth, Andrea(Dale)Hooper and chosen grandson Alex Hooper of St. Andrews,her dear friend Melba (Phil) Andersen and many dearly loved nieces,nephews,cousins and their families.
In addition to her parents she was predeceased by her grandparents Chester and Karen (King) Mitchell, brothers Terry and Edward,sisters Geraldine Beek and Elizabeth Zolis,brother-in-laws Darrell Morehouse, Clinton Beek and chosen sister Mabel Merideth and chosen brother-in-law Fred Merideth.
Marguerette's life was dedicated to her teaching career 1951-1985 teaching in Springfield, Chipman and St Andrews at the Vincent Massey Elementary School for 31 years of her teaching carrer. To this day when her name is spoken in and around Saint Andrews the reply comes back "Miss Mitchell she was my Grade 6 teacher".
In service to her church life at the St Andrews Pentecostal Church she shared her many musical talents especially on the piano as the pianist.She also gave many years to the church as a Sunday school teacher and treasurer.After her retirement she continued to serve her God with missionary work with her friend Sister Ruth Drost during her 16 years living in Malaga Spain. Marguertte loved to travel and some of her best trips were to the west coast and Ontario to visit with family and take part in special occassions.In her spare time you would usually find her working on a needlepoint, crossstitch, knitting or crochetting project that got gifted to family and friends.
Funeral Arrangements are under the care of Humphrey's Funeral Home St Stephen N.B. and Davidson's Funeral Home in Doaktown, NB
The family extends a special thank you to the staff at Passamaquoddy Lodge for their care of Marguerette during her brief stay there. She would often say they were treating her like a Queen. Thank you to her friends and family who took the time to visit and call her at the Lodge.
A celebration of life will be held at a later date with burial at the Bapist Cementry Doaktown N.B. For those wishing to make a donation In Memory it can made to the St Andrews Pentecostal Church,Passamaquoddy Lodge,World Vision or a charity of your choice.
Her Life Has Been Full.She Has Savoured Much.Good Friends,Good Times,A Loved One's Touch.


Share Your Memory of
Marguerette