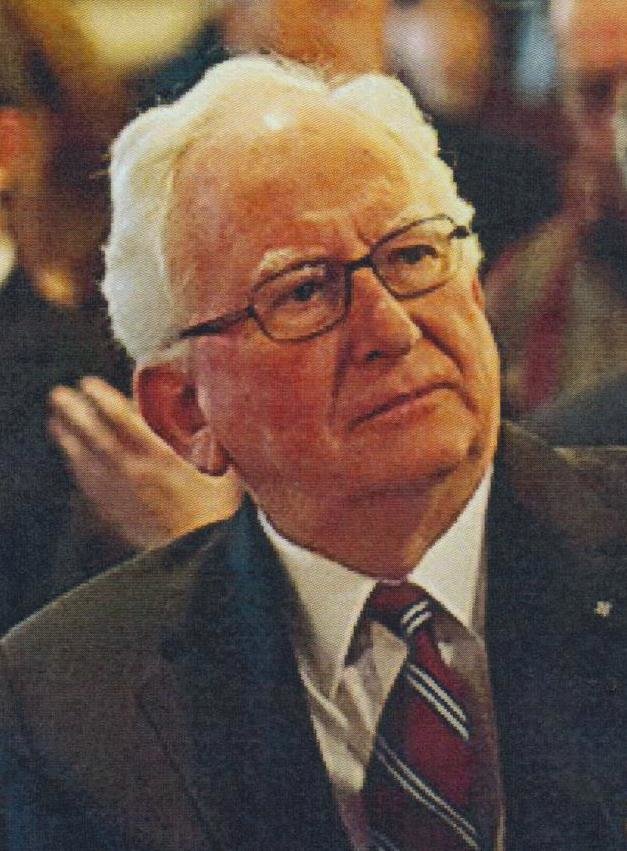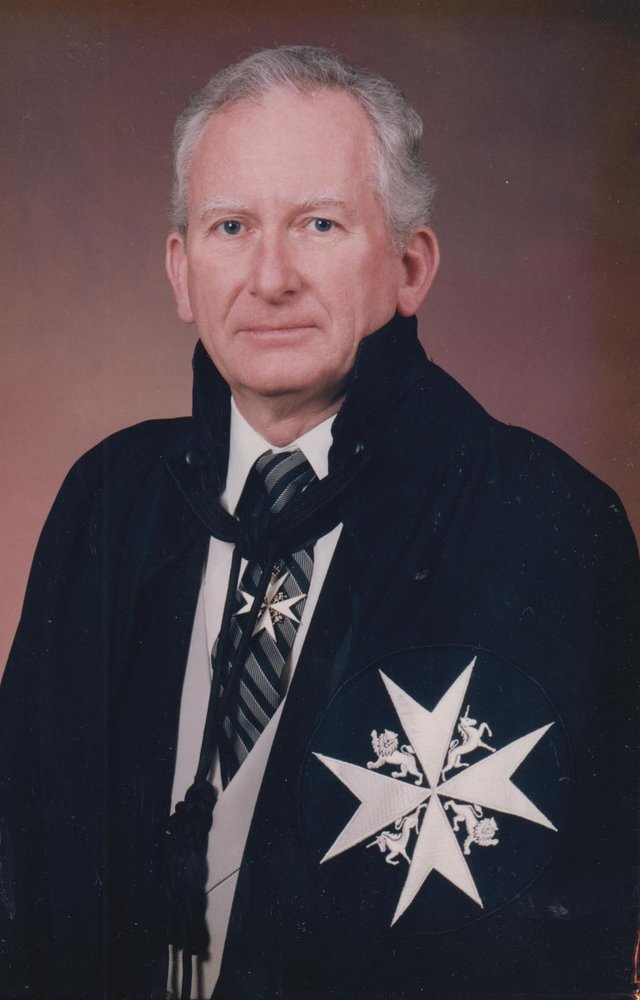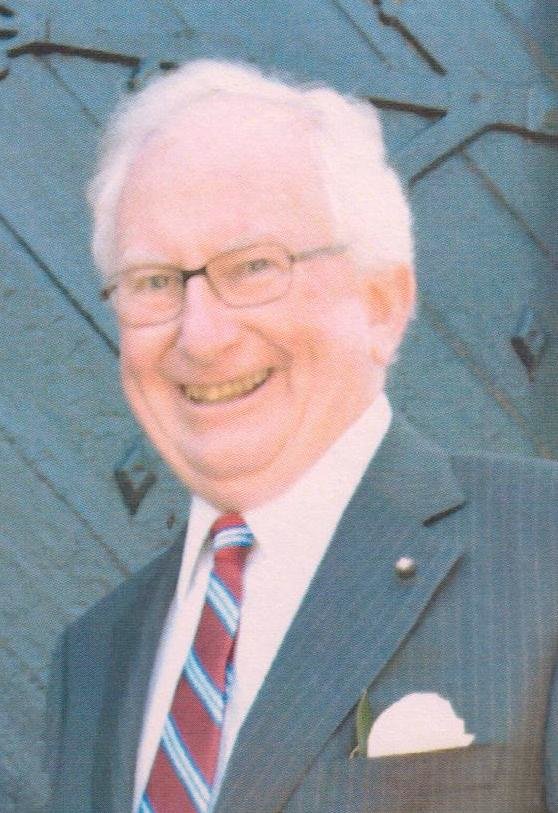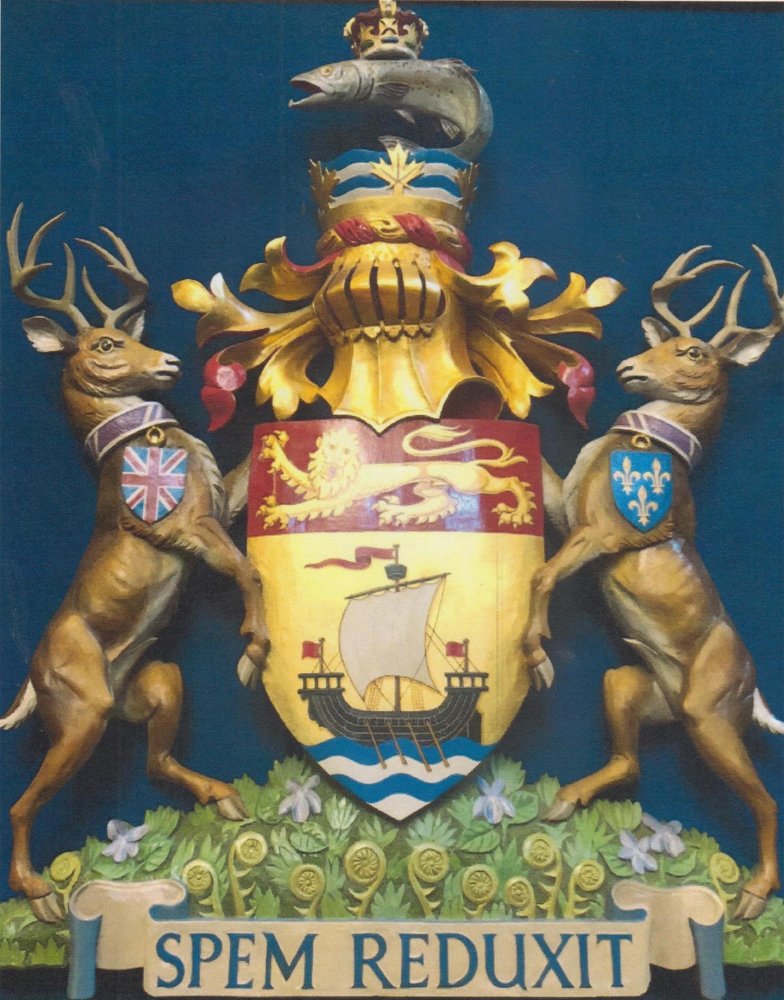 Celebration of Life
1:00 pm
Wednesday, December 23, 2020
All Saints Anglican Church
King St
St. Andrews, New Brunswick, Canada

Get Directions


Obituary of John Leighton Williamson
WILLIAMSON, John Leighton – It is with great sadness that the family of John L. Williamson announces his peaceful and sudden passing in St. Andrews, Charlotte County, on December 14, 2020.
John was a devoted and loving husband to his late wife Joan Alice (Rawding) Williamson (1937-2002) of Concord, Massachusetts, whom he married in St. Andrews on July 18, 1964.
John is survived by his two sons: John S.L. Williamson, of St. Andrews and Member of Parliament for New Brunswick Southwest, and Robert G. Williamson of Fredericton. He is also survived by his daughters-in-law Kelly and Chiaki, and by his grandchildren Robert, Jennifer and Charlotte.
The love and support Joan and John shared with their sons will remain a treasured memory and an important part of their families' lives.
John L. Williamson was born on August 22, 1935, in Presque Isle, Maine, to Robert Gordon Williamson (1904-75) of St. Andrews and Mary Street (Leighton) Williamson (1912-1997) of Woodstock.
His father was an officer in the Canadian Pacific Railway Passenger Department. The family resided in Saint John, Woodstock, Montreal, Buffalo and Long Island. John was predeceased by his brother Peter Gordon Williamson (1936-1997) of St. Andrews.
Mr. Williamson renounced his United States citizenship when he enrolled as an Army reservist in the Canadian Officer Training Corps. He was a New Brunswick patriot, loyal Canadian and proud British subject.
A graduate of the University of New Brunswick BSc in geology (1957), BA (1959) and MA (1960), and Harvard University MPA (1975). He also completed a taught program at Glasgow University (1960-61).Mr. Williamson joined New Brunswick's civil service, entering the Department of the Provincial Secretary-Treasurer in 1961. He was appointed Deputy Minister of Finance & Secretary to the Treasury Board by the Hon. Louis J. Robichaud in 1968. From 1973, he served as a deputy head in various units, including the Energy Secretariat, the Premier's Office under the Hon. Richard Hatfield, Prices & Income Bureau, and Office of Protocol. He retired from the civil service in 1993.
During the Program for Equal Opportunity, Mr. Williamson had a unique role in developing the budget for implementing the province's newly expanded administrative roles. Of particular note, he helped set up the new Historical Resources Administration and Provincial Archives and oversaw its budget support along with King's Landing Historical Settlement, le Village historique acadien, and the New Brunswick Museum.
Mr. Williamson was a board member and secretary of the Kings Landing Corporation (1973-82), Fredericton Hotel Company (1971-78), and Algonquin Properties Ltd. (1974-98).
Mr. Williamson was also a history and heraldry scholar who was tasked by Premier Hatfield to augment New Brunswick's well-known provincial shield with a crest, supporters and compartment to produce today's distinctive coat of arms. The work was completed in 1984 and added by Royal Warrant of Queen Elizabeth II on 24 September. It was presented to the province in a public ceremony in Fredericton the following day to mark the province's bicentennial anniversary of the establishment of New Brunswick in 1784.
John was a longtime active member of All Saints Anglican Church in St. Andrews, serving as Churchwarden, Vestryman and Lay Delegate to Diocesan Synod. He was a St. John Ambulance New Brunswick council member (1982-2009) and provincial president (1992-96), as well as a member of the priory council of the Order of St. John (1992-96 & 2000-06).
He was a member and board member of the Royal Heraldry Society of Canada, Canadian Heraldic Authority design consultant, member of the New Brunswick Museum, United Empire Loyalist Society of Canada, Fredericton Society of St. Andrews, Harleian Society (London), Prayer Book Society of Canada, Nature Trust of New Brunswick, Beaverbrook Art Gallery, York Sunbury Historical Society, and a board member of the Charlotte County Archives and St. Andrews Civic Trust.
His awards and honours included a Knight of Justice of the Order of St. John (2000), Service Medal of the Order of St. John (1995), Serving Brother of the Most Venerable Order of the Hospital of St. John of Jerusalem (1984), and Queen's Silver, Golden & Diamond Jubilee medals (1977, 2012, 2012).
John L. Williamson was a committed monarchist – God Save the Queen! – and his interest in heraldry, numismatics, museums and art galleries never wavered. In retirement, he developed an interest in Charlotte County's heritage preservation, local history and military research. He devoted time to ensuring overlooked or missing names of Canada's war dead were added to public records and properly remembered. He was also a contributor to the Dictionary of Canadian Biography.
CBC journalists Michel Cormier and Achille Michaud described Mr. Williamson in their biography Richard Hatfield as a public servant "whose caution and moderation were typical of the anglophone south." His family and close friends view this sketch as a high compliment.
Like his mother, John had a lifelong passion for reading history, biographies, current affairs and thrillers. Over the past few years, he returned to reading classics, including Kipling's Kim, Mark Twain's The Adventure of Tom Sawyer and this last summer Winston Churchill's complete autobiography, offering Kelly and new granddaughter Charlotte regular updates on the Empire.
John also enjoyed old films on Turner Classic Movies, the Boston Red Sox, Atlantic lobster and homemade baked beans (but not together), Ten-Penny ale, fresh pies made with New Brunswick wild blueberries, and during St. Andrews' pleasant summer months a suppertime gin and tonic (Beefeater, of course) while overlooking Passamaquoddy Bay.
His was a life well-lived. He will be missed by his family, his community and his province.
A funeral service with family and friends will be held at All Saints Anglican Church in St. Andrews on Wednesday, December 23, at 1pm with Archdeacon John A. Matheson officiating.
Due to the current situation surrounding the coronavirus pandemic, seating will be limited to 88 people. Those attending are requested to register in advance with the funeral home by phone: 506-466-3110. Those in attendance will be prescreened at the door with COVID-19 Public Health Protocol and the wearing of a mask will be required.
Arrangements have been entrusted to the care of Humphreys' Funeral Home, 20 Marks Street, St. Stephen, N.B., E3L 2B2.
In lieu of flowers, donations to the Charlotte County Cancer Society, Canadian Heart & Stroke Foundation, Canadian National Institute of the Blind, All Saints Church Restoration Fund or a charity of the donor's choice would be appreciated.


Share Your Memory of
John