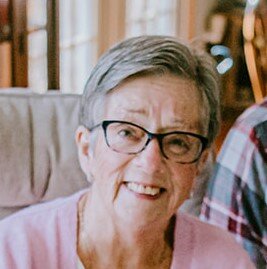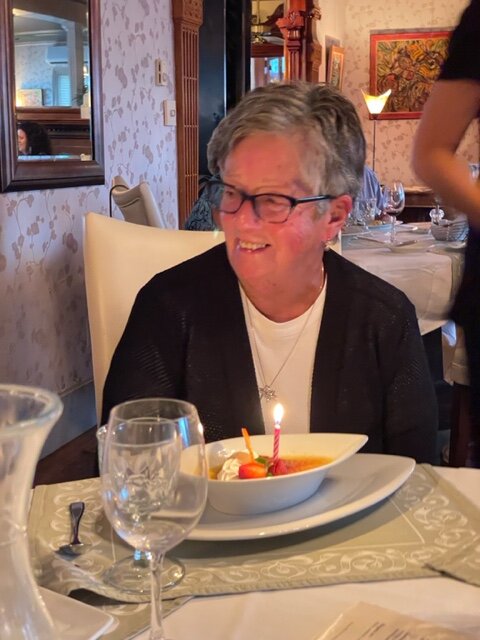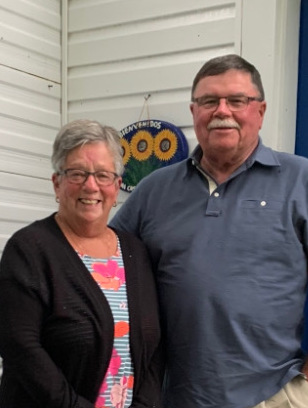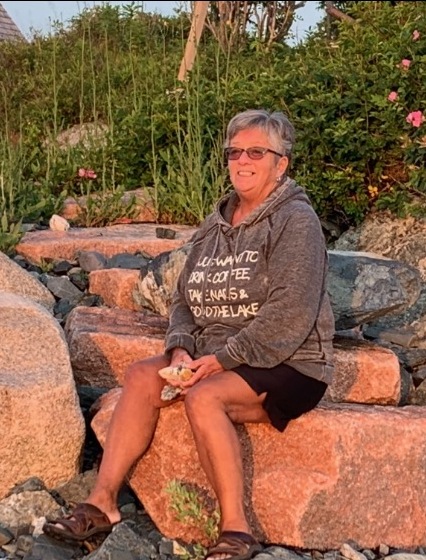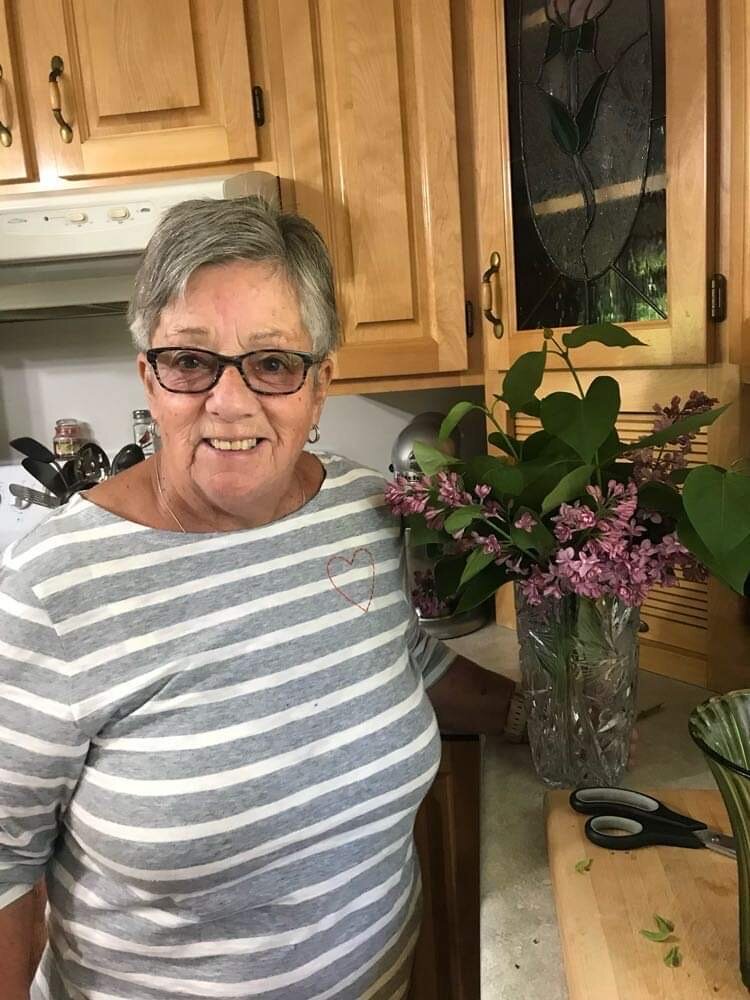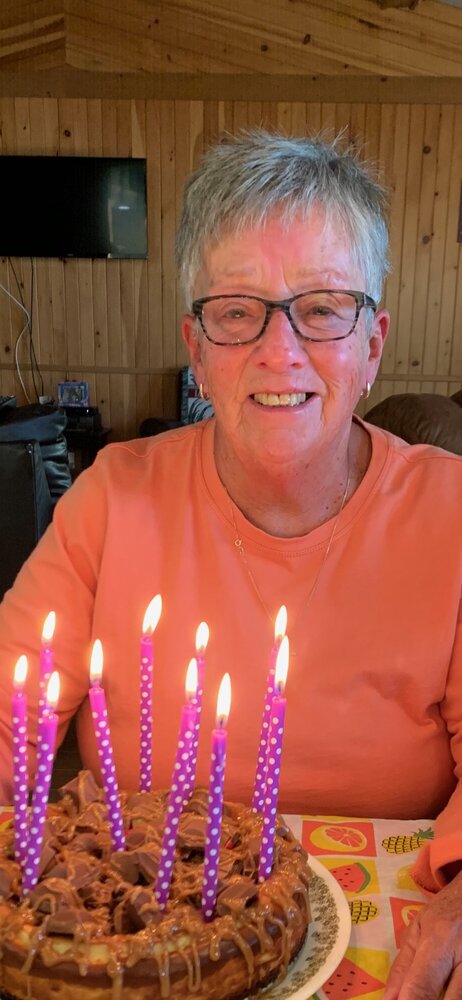 Gathering with the Family
2:00 pm - 4:00 pm
Monday, April 10, 2023
Humphreys' Funeral Home
20 Marks Street
St. Stephen, New Brunswick, Canada
506-466-3110
Gathering with the Family
6:00 pm - 8:00 pm
Monday, April 10, 2023
Humphreys' Funeral Home
20 Marks Street
St. Stephen, New Brunswick, Canada
506-466-3110
Memorial Mass of Christian Burial
11:00 am - 12:00 pm
Tuesday, April 11, 2023
St. Stephen Catholic Church
Milltown Blvd
St. Stephen, New Brunswick, Canada


Obituary of Patricia A. Giddens
Click Here to Watch Memorial Mass
GIDDENS, PATRICIA (Patsy) - It is with great sadness that we announce the passing of Patricia Anne "Patsy" Giddens, at the Charlotte County Hospital on Monday, April 3rd, 2023. Patsy, wife of Bill Giddens of St. Stephen, NB, was born in Black's Harbour, NB; daughter of the late Robert & Patricia (Connors) Justason.
Patsy's greatest passion was her family and especially her grand-kids, forever known as "Nana". She thoroughly cherished time spent with her family and friends, and could always be found cooking something special in the kitchen. Patsy worked for 17 years at the Save Easy, as well as 17 years at the Superstore in St. Stephen. Patsy was also a longtime member of Holy Rosary/St. Stephen Catholic Church.
Surviving in addition to her husband Bill are her children Gordon Cole (Bryana), Lori Fawkes, Katie Goodine, all of St. Stephen, NB, William Jr., Nicole McQuade (Colin) and Dawn Giddens (Fred Bron), all of Moncton, NB, 13 grandchildren: Emilly (Ben) & Rebecca Fawkes, Addyson & William Cole, Davan Cloney, Gabrielle & Isaac Richard, Aiden Tomah, Aubreanne Goodine, Camryn & Lauryn Price, Cadence & Gabe Bron, and 2 great grandchildren Charlotte & Claire Eagan, brother Phillip Justason (Colleen), and sister Pamela Mitchell (Gerald), several nieces, nephews and cousins.
Patsy was predeceased by siblings Audrey Craig, Robert, Ronald, Cheryl, Susan, Billy Justason and Cindy Daigle.
Friends are invited to attend a celebration of Patsy's life during a time of visitation with the family on Monday, April 10th from 2 – 4 pm and 6 – 8 pm at Humphreys Funeral Home, 20 Marks Street, St. Stephen, NB E3L 2B2 (506 – 466 – 3110).
A memorial mass of Christian burial will be celebrated on Tuesday, April 11th at 11:00 am at St. Stephen Catholic Church. A reception will immediately follow at St. Patrick's Hall. The interment will take place at a later date at Pennfield Rural Cemetery.
For those unable to attend; a broadcast link has been made availble. Click Here to Watch Memorial Mass
In lieu of flowers donations to the Charlotte County Cancer Society or Juvenile Diabetes Association would be appreciated by the family. Online condolences to the family or donations can be made at www.humphreysfh.com


Share Your Memory of
Patricia