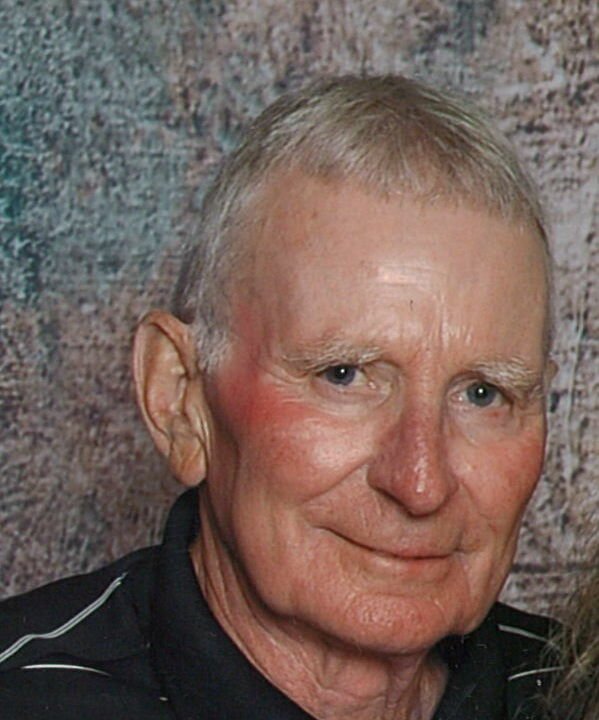 Memorial Gathering
2:00 pm - 4:00 pm
Saturday, March 25, 2023
Drewhaven café
255 Water Street
Saint Andrews, New Brunswick, Canada

Get Directions
Eulogies
3:00 pm - 3:30 pm
Saturday, March 25, 2023
Drewhaven café
255 Water Street
Saint Andrews, New Brunswick, Canada

Get Directions


Obituary of Glen Kingsley Carter
Glen Kingsley Carter died on March 13th, 2023; he was 76 years old. In the last several months of illness, Glen was happy to be cared for at home by his wife Sandy Morgan, ever grateful, and content with the life he had lived. If there were regrets, they were never spoken; instead, he met each caring gesture and day with thanks. Glen spent his early life in Montreal, summering in Gaspe, and the majority of his adult life in British Columbia before moving to Saint Andrews, NB in the late 1990s. He retired as a business owner and mediator while still in his 50s, only to take on a new passion as a caddie in St. Andrews, Scotland for nearly 10 years. Glen had many loves including Sandy, his many dogs, fly fishing, country music, poker, sports as a younger man and golf as he grew older. He also loved to tell stories and he was a great raconteur.
He is survived by Sandy, his stepmother Connie Carter (Mac MacLean), his sister Linda McGowan (Doug Elliott), nephews, several aunts, uncles and cousins.
A memorial event will be held on March 25th, 2023 from 2:00-4:00pm at Drewhaven café, 255 Water Street, Saint Andrews NB. Eulogies will be shared at 3 pm.
Special thanks to Dr. Brian Peer, the St. Stephen Extra-Mural nursing team and Zenna McCullough. We could not have made this journey with such grace without the incredible love and support of Dayle Chambers, Mark Gauley, family, "the Peeps" and friends.
Memorial donations can be made to the Charlotte County Cancer Society. Care has been entrusted to Humphreys Funeral Home (20 Marks St. St. Stephen NB E3L 2B2) Online condolences to the family or donations can be made at www.humphreysfh.com.


Share Your Memory of
Glen