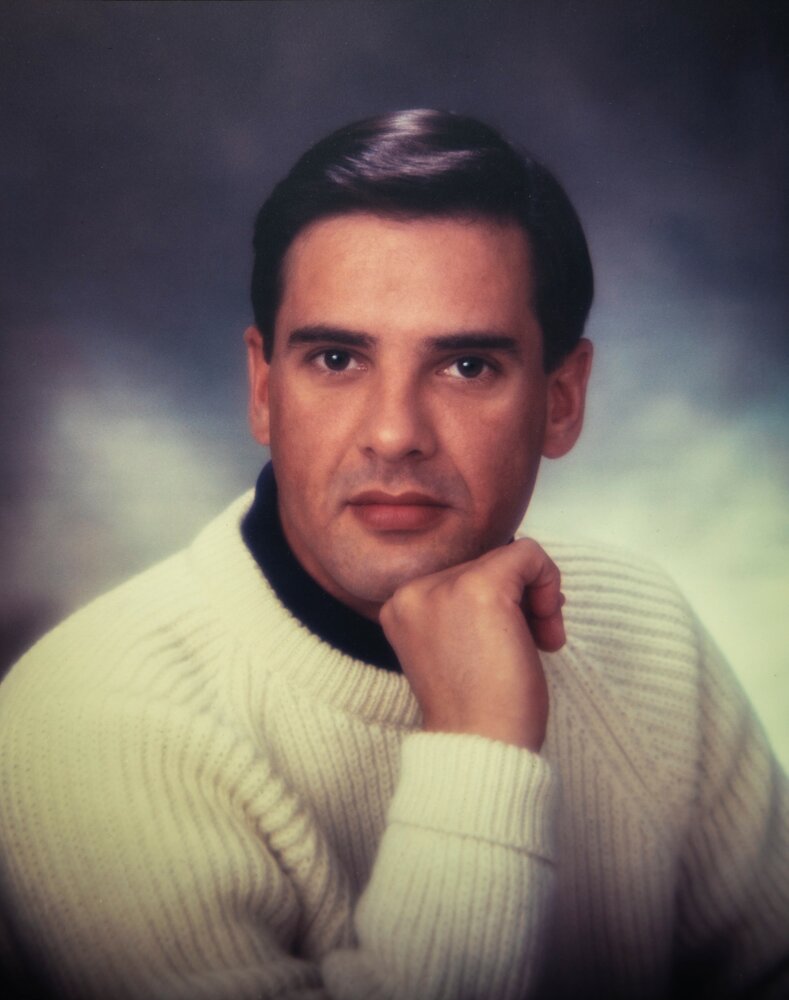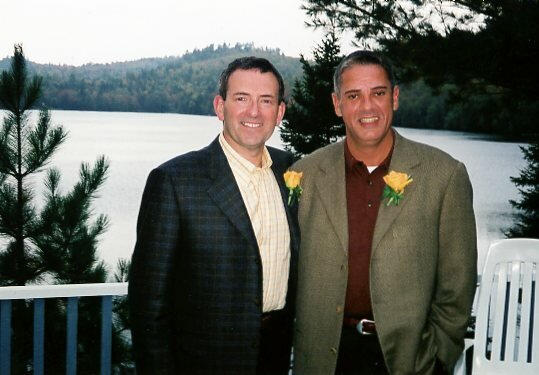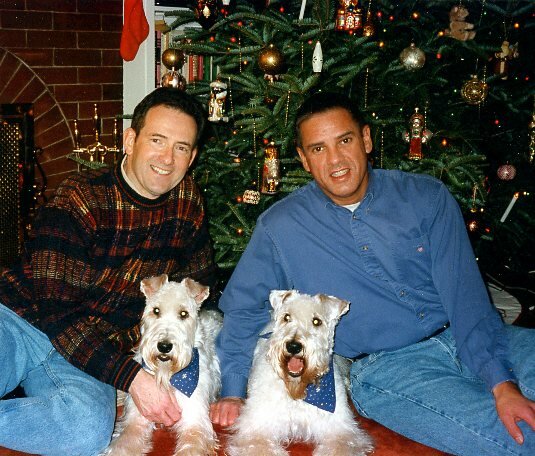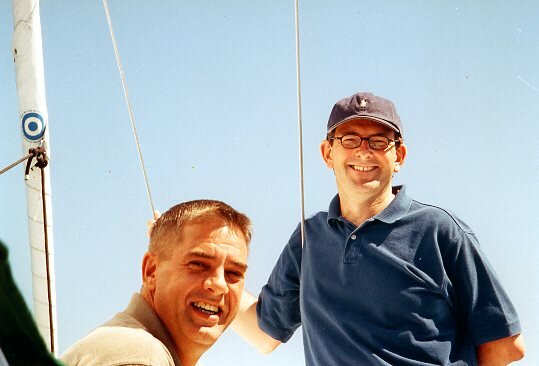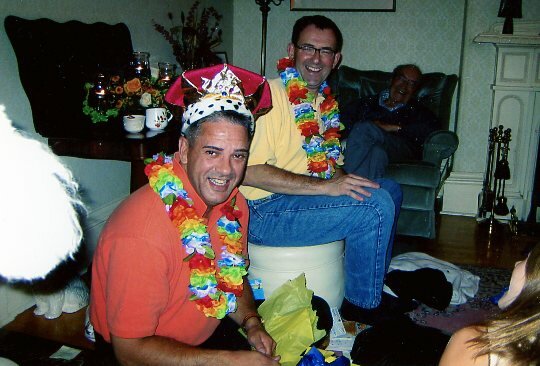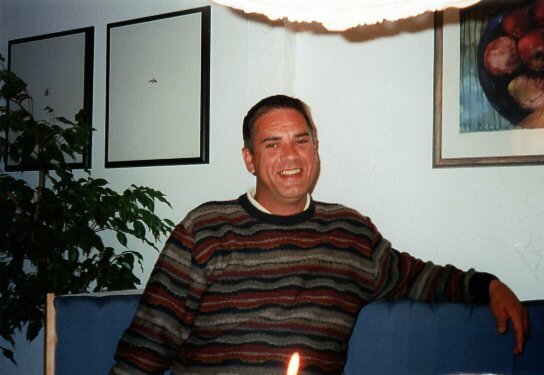 Visitation
2:00 pm - 4:00 pm
Saturday, January 21, 2023
Drewhaven Town & Country
255 Water St.
St. Andrews, New Brunswick, Canada

Get Directions
Remembrances
2:45 pm - 3:30 pm
Saturday, January 21, 2023
Drewhaven Town & Country
255 Water St.
St. Andrews, New Brunswick, Canada

Get Directions


Obituary of Terrence B. Stewart
TERRENCE BENEDICT STEWART, beloved partner and spouse of Donne W. Smith, of St. Andrews, N.B., died peacefully after a sudden illness on December 7, 2022 at the Saint John Regional Hospital. Born on March 8, 1960 in Summerside, P.E.I., he was the son of Anne (Nugent) Stewart of Charlottetown, P.E.I. and the late Russell I. Stewart.
Terrence, or Terry to those who loved him, had a very big heart. A professional social worker for nearly 30 years, he worked fiercely for the disadvantaged in the child protection, mental health, adoption and foster care branches of the Department of Social Services and Horizon Health. A proud and sensitive gay man, Terrence's activism and leadership in the provincial and national AIDS movement in the 1990's took him to the presidency of the Canadian AIDS Society. Terrence's life-long fascination with food and hospitality service led him to the ownership and management of the Station on King Bistro in St. Andrews where his high and demanding standards of service came to the fore. His compassion for the needs of others, and his desire to help, remained with him until the day illness took hold.
Terrence was the middle child of 7. Besides his mother, he is survived by his brothers and sisters and devoted nieces and nephews who loved him dearly: John (Jack), (Whitney Harris) of Youngsville, Louisiana; Kathleen Stewart of Kingston, Ont., daughter, Raquel; Allan (Lolita) of Grand Digue, N.B., sons Kyle and Mark, and daughter Kayla; Andrea Stewart of Charlottetown, P.E.I., daughters Emma and Lauren and son, Luke Clark; and Aaron of Kingston, Ont., daughter Ava; his brother-in-law, Richard Smith, and sister-in-law, Barbie Smith, both of St. Andrews, N.B., her daughter Hilary. Terrence is also survived by an extended family of aunts, uncles and cousins, all of whom he kept close to his heart. Besides his father, Terrence was predeceased by his older brother Mark, his sister-in-law, Deborah, and his mother and father-in-law, Aileen and Dr. Donne W. Smith.
Despite many health challenges Terrence lived an active and rewarding life. He could not have done so without the dedicated support of many healthcare professionals in New Brunswick. He would want to thank Dr. Duncan Webster for over 20 years of personal care which he always considered friendship.
Terrence wished to be cremated and his ashes buried at the St. Andrews Rural Cemetery, which will occur next spring. A Gathering to Honour and Remember Terrence Benedict Stewart Will take place on Saturday, January 21, 2023 At Drewhaven Town & Country (255 Water Street St. Andrews, NB), Friends are welcomed between 2 and 4 PM with Remembrances starting at 2:45PM.
For those who wish to honour Terrence with a financial donation he would have been pleased to know that his death supported any cause deeply held by the donor.
Funeral arrangements are under the care of Humphreys Funeral Home, St. Stephen, N.B.
Online condolences to the family or donations can be made at www.humphreysfh.com


Share Your Memory of
Terrence