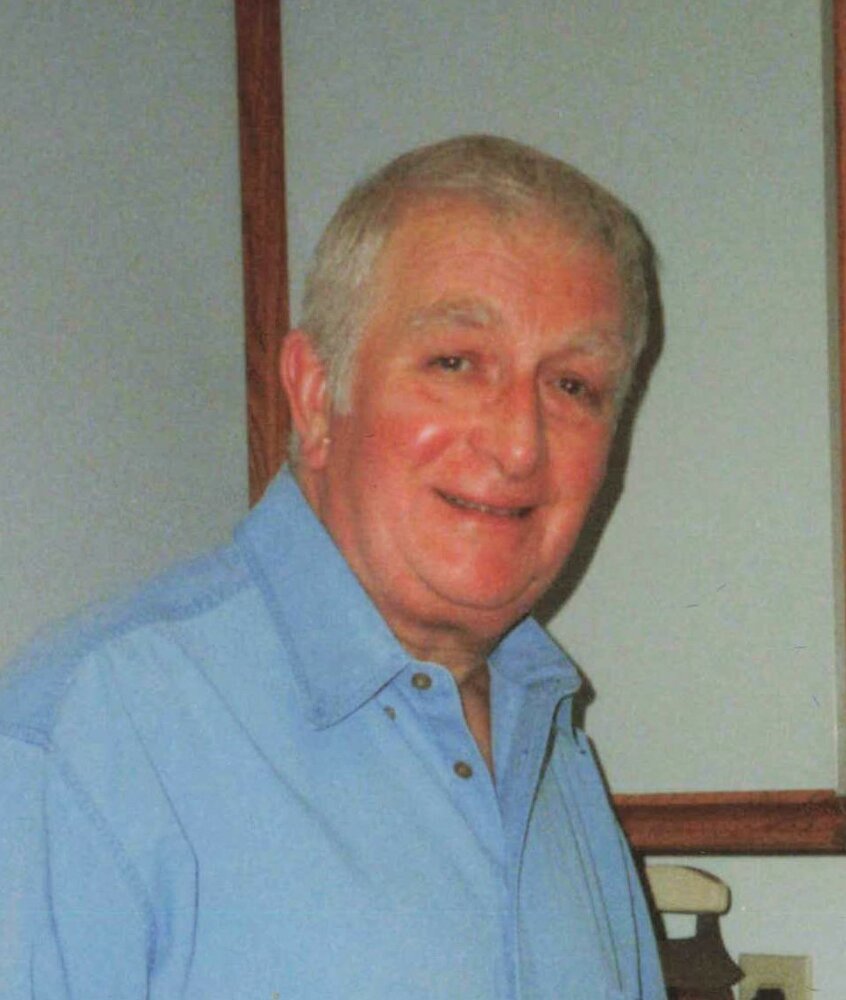 Obituary of Peter Pritchard
PRITCHARD PETER - Passed away peacefully at the Passamaquoddy Lodge in St. Andrews, NB; after a 30 year battle with Parkinsons & heart disease.
Peter Pritchard, was born in Liverpool, England, husband to Ann (Finchett) Pritchard (Liverpool, England). He is the son of the late Andrew Pritchard & Evelyn (Evans) Pritchard.
Peter served as an airframe mechanic with the RAF in Germany during the Berlin Airlift. Peter became a Bobby with the Liverpool Police Force; and was a Registered Nurse.
Peter and family emigrated to Canada in 1966. Peter was a BC Corrections Officer, a probation officer, and worked with indigenous youth in outreach programs such as Outward Bound for young offenders in BC & Yellowknife.
He lived in the lower mainland of BC for 11 years and moved to St. Andrews, NB in 1977.
Peter and Ann were honoured by the Saint Andrews Civic Trust for the effective remodelling of the "old liquor store" on Water Street and bringing the first Sears Catalogue Store to the town.
Peter was also a probation officer at the old Saint Andrews Jail. He salvaged rare historical records and documents that were headed for disposal - and are now (44 years later) on display at the old Saint Andrews Jail Museum.
Peter was a supervisor at the StarKist Tuna Plant, Bayside NB - and he travelled to American Samoa with Ann, until returning to BC in 1985.
His pastimes were indigenous art, he liked building and flying model aeroplane gliders. Peter enjoyed his faithful companions, his Corgis, his Lab and Siamese cat.
Peter was married in 1956; and is survived by his wife Ann of 66 years, his son David -of whom he was very proud. Peter was predeceased by his sister Eve Johnston.
Peter was always deeply appreciative of the kindness, care and compassion shown by the staff of Passamaquoddy Lodge. The treatment he received from every department was exemplary.
By Peter's request there will be no visitation or service. Cremation will take place.
In lieu of flowers donations to the Passamaquoddy Lodge or to plant a tree anywhere permissible in his memory would be appreciated by the family. Online condolences to the family or donations can be made at www.humphreysfh.com
Arrangements have been entrusted to the care & direction of Humphreys Funeral Home, 20 Marks Street, St. Stephen, NB e3L 2B2 (506 – 466 – 3110)


Share Your Memory of
Peter