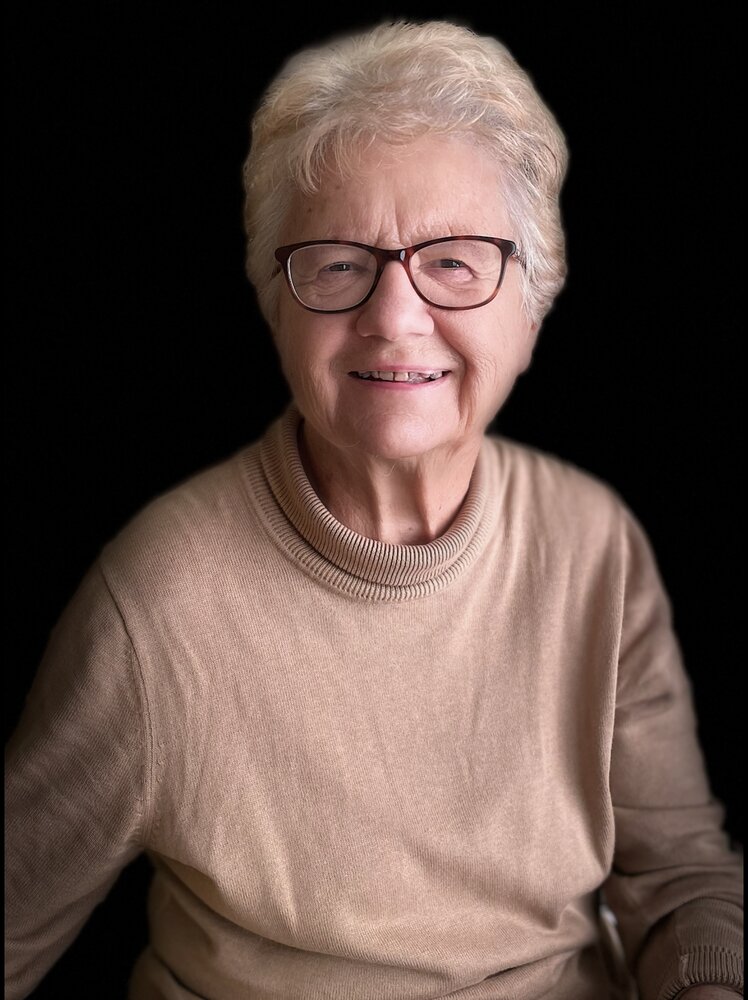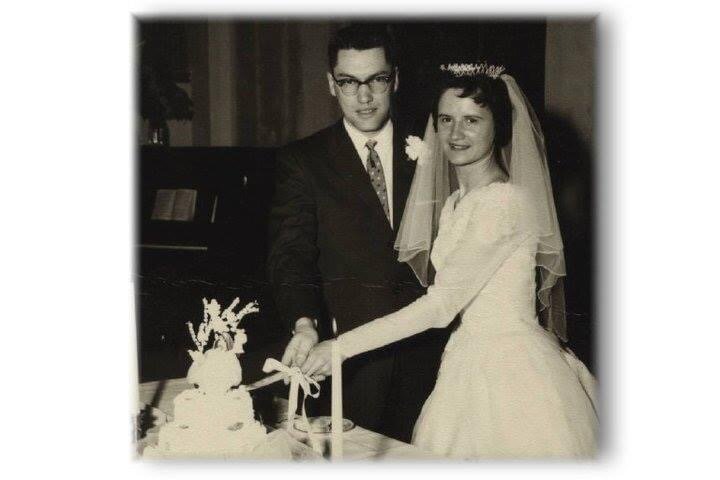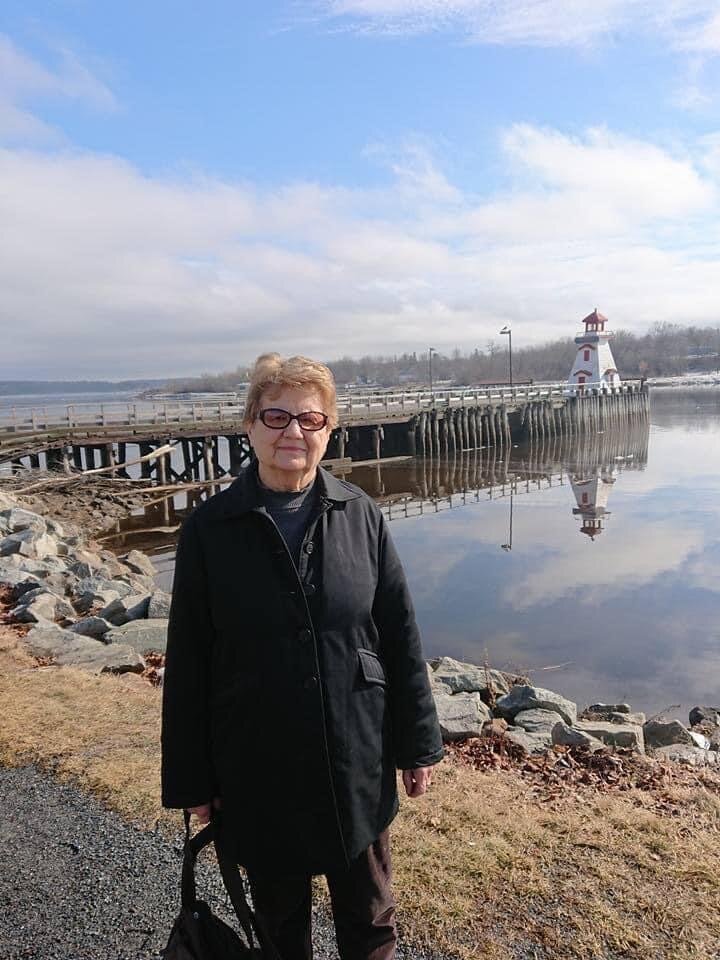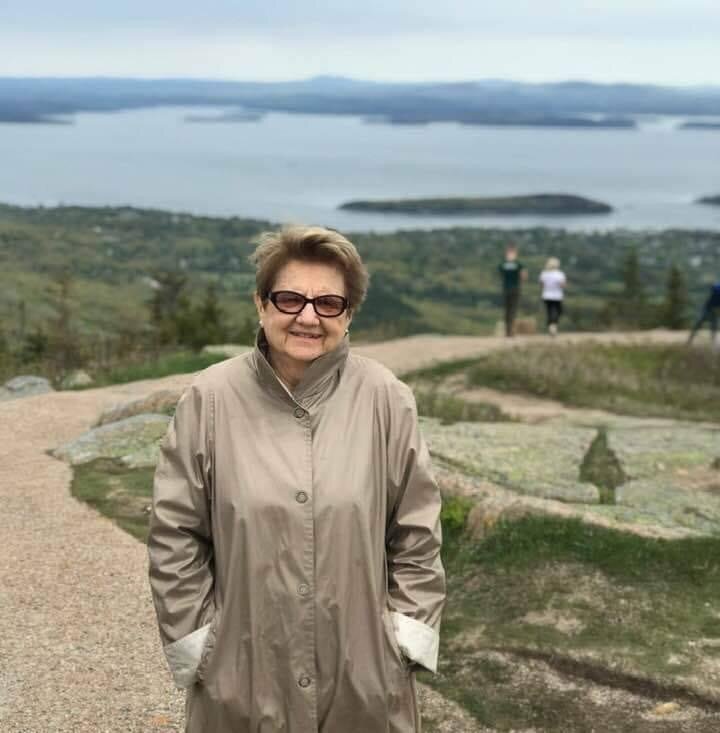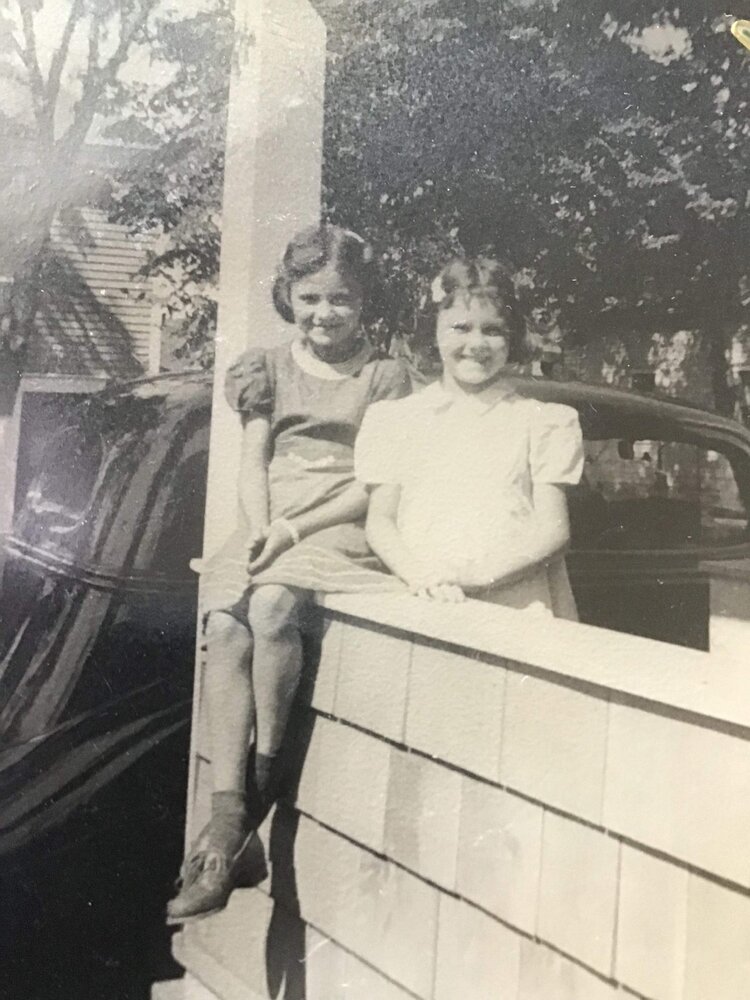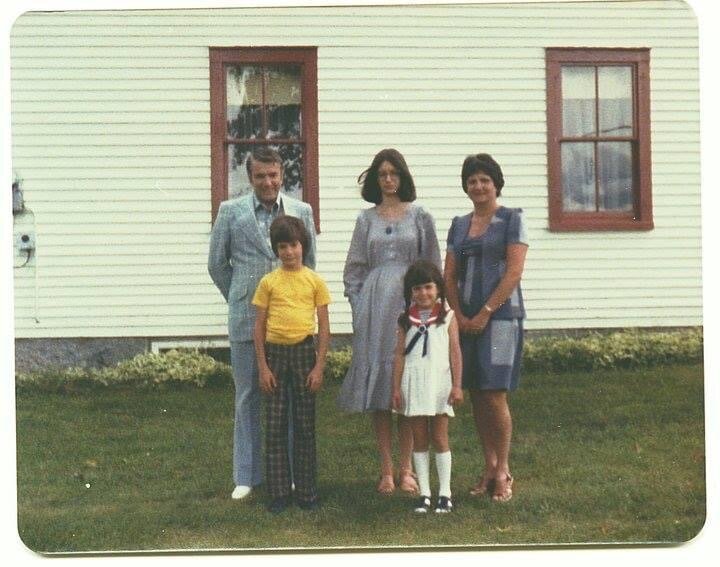 Celebration of Life
11:00 am - 12:00 pm
Saturday, June 18, 2022
Kirk McColl United Church
King Street
St. Stephen, New Brunswick, Canada
Funeral Service

Get Directions


Obituary of Lois Bartlett
The family of Lois Bartlett are saddened to announce her passing June 8, 2022.
Lois Mary Bartlett (Stanley) was born in Hampton, NB, daughter of Milton and Mabel Stanley. She was a graduate of Hampton Consolidated School.
Lois was predeceased by her husband Rev. Hubert Bartlett in 2004, her daughter Cynthia Bartlett in 2020, and her grandson Charlie In 2013.
Lois is survived by her son, Hollis Bartlett (Sherry) of Bartlett's Mills NB, and her daughter Sara Bartlett of Edmonton AB.
Lois has grandchildren Joshua, Katherine, Leah, Clara, Caleb,Juliet, Becca, Gabrielle, Laura and Mael, as well as great grandchildren and several nieces and nephews.
Lois came from a large family that included many siblings, she was predeceased by Lillian, Evelyn, Rita, Jean, Murray, Roy, and Curtis.
Sisters Shirley and Glenna and brothers Keith and Ronald will lovingly miss their sister.
Lois enjoyed her career as a lay pastoral minister with the United Church of Canada. Both Hubert and Lois served in ministry. Before that calling Lois worked in educational ministry and as a school teacher.
Lois was a leader throughout her careers, she also put forth great effort supporting the SPCA board, the committees and boards of churches at local presbytery and national levels of the church, Camp Wegesegum and its Heritage Committee.
Lois was a lover of cats, classical music, and especially the pipe organ. She often listened to great music in her spare time. Lois participated in her church and community choirs as well.
Our mother and grandmother always strived for excellence in everything she believed in and did, she will be missed by many.
In lieu of funeral flowers we ask that donations be made to Charlotte County SPCA, Passamaquoddy Lodge, Or Lonicera Hall.
There will be a celebration of life held on June 18, 2022 at 11am located at Kirk McColl United Church in St Stephen with a reception following directly afterwards. Interment will take place in the St. Andrews Rural Cemetery at 2:00pm.


Share Your Memory of
Lois