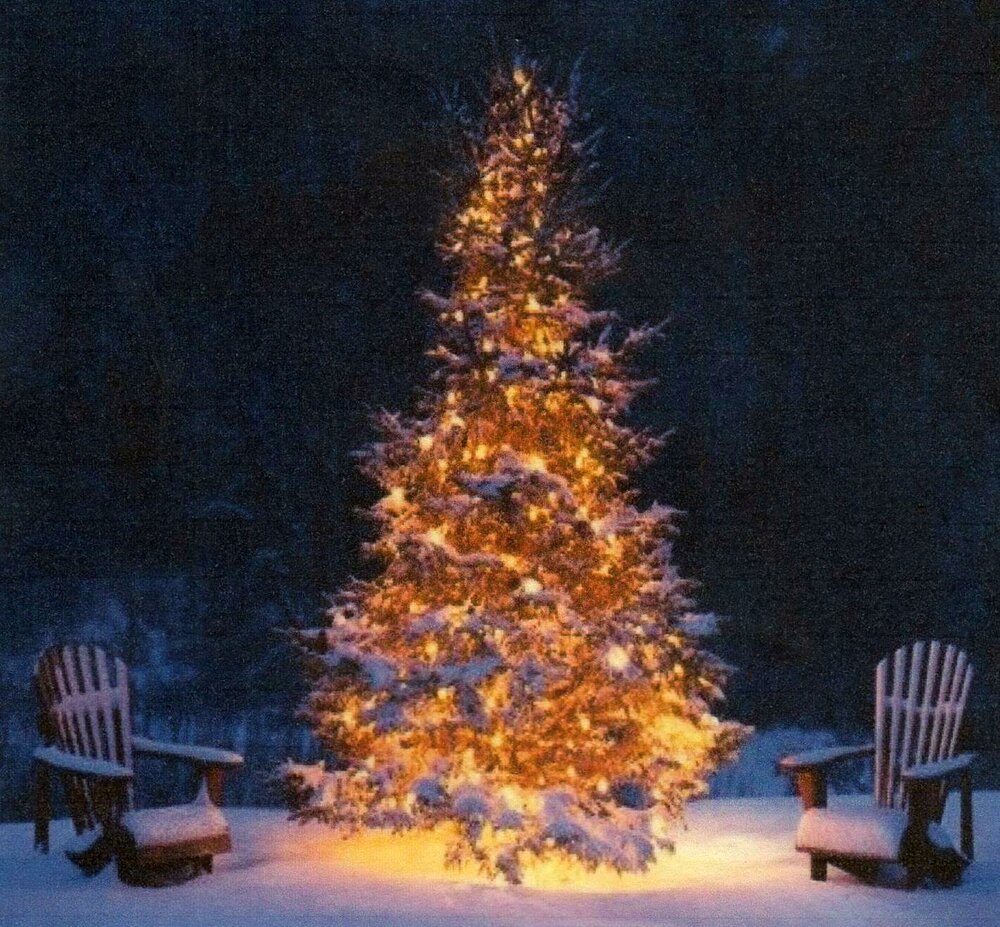 Annual Memorial Tree Lighting
6:00 pm - 8:00 pm
Tuesday, December 14, 2021
Humphreys Funeral Home
20 Marks Street
St. Stephen , New Brunswick, Canada
(506) 466-3110

Get Directions


Obituary of Annual Memorial Candle & Tree Lighting
Often, this time of year brings many mixed emotions for you and your family members as we approach the Christmas season. In amidst what usually feels like chaos, friends and family can innocently forget that you are hurting inside.
Wishing the world would just slow down we often just want to find a quiet place to remember and reflect.
Although we will not be able to gather for this ceremony of reflection in the usual way, we want to still be able to offer you and those you love an opportunity to be with us by attending virtually; our annual Memorial Candle & Tree Lighting service in hopes that it will bring some comfort and healing to you at this difficult time.
Due to the current restrictions placed on all of us during this pandemic, it has caused us all to do so many things we normally do and take for granted; in such different ways. Although this year; the service will not be open to the public, we want everyone to be able to be a part of this commemorative service and join us through a virtual livestream broadcast of the service.
We are erecting a special Christmas Tree at Humphreys' Funeral Home and each light on that tree will signify a donation to Hospice of Charlotte in memory of a loved one.
The service will be held on Tuesday, December 14th, 2021 at 6:00 pm. You will be able to join the service by clicking on the website address below or copying to your browser
https://event.forgetmenotceremonies.com/ceremony?c=caff3a16-8679-4af6-8aaa-0ebcd090d328
or going to our website at www.humphreysfh.com or contact us by email humphreysfh@humphreysfh.com or phone 506 – 466 – 3110 for details on how to register for the provided live stream link. Please don't worry if you can not view the live broadcast on that evening , as you will be able to view the broadcast at anytime with the link provided. If you feel that anyone in your family would like to receive the invitation to join the livestream broadcast, feel free to forward this invitation and link to them as well.
For more information and to make a memorial pledge, please call the funeral home at 466 – 3110. Due to the pandemic restrictions and guidelines of pubic health, guidance will be given on how to safely make your donation. A charitable tax receipt will be issued for pledges of $10.00 or more.
Donations towards the purchase of these bulbs can also be made by mailing c/o the following:
Hospice of Charlotte
P.O. Box 154
St. Stephen, NB
E3L 2X1
Please remember your memorials will need to be placed by r.s.v.p by December 13th


Share Your Memory of
Annual Memorial