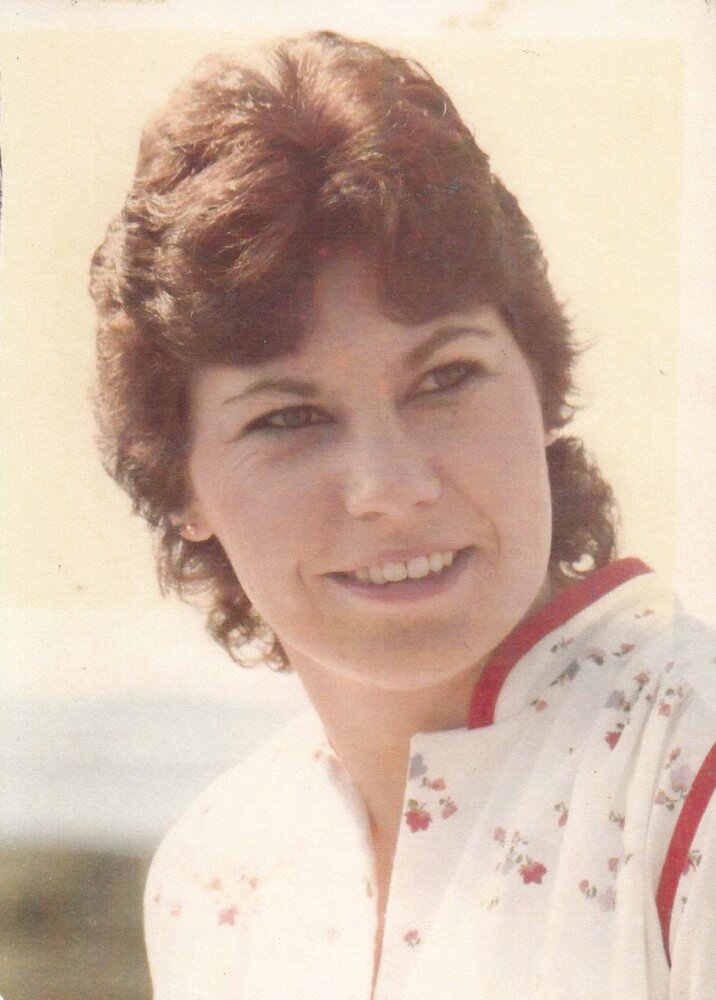 Obituary of Judie M. Greenlaw
Judie Marilyn Greenlaw (nee Jenkins) May 3, 1954 - Nov 1, 2021
Judie Marilyn Greenlaw of Bayside, NB passed peacefully with her husband Dan by her side at Charlotte County Hospital on Monday, Nov 1, 2021. She went home to her Saviour after a brave battle with cancer.
She was born on May 3, 1954 in Edmonton, Alberta. The daughter of Irvine & Catherine Jenkins.
She is survived by her husband Dan. Children Travis Scheidl of Fredericton & daughter Rheanna (Andrew) Aiton of Moncton. Step-daughter Claire Allaby of St Stephen. Brothers Ed Jenkins of Auckland, New Zealand & Jim Gullion of Alberta. Grandchildren Colin, Sage, Alex & Graison,Lily and Ashley, Mother-in-law Lillian & the Greenlaw family. Many cousins.
Judie was predeceased by her parents, 2 sisters Pat & Vikki as well as her step-son Joe.
Judie loved her Lord & Saviour with all her heart, mind & soul. She loved to sing and we are sure she is in that heavenly choir singing His praises. She loved listening to all kinds of music, reading, gardening & camping.
Judies gentle spirit and kindness will be greatly missed.
In lieu of flowers donations can be made to the Charlotte County Cancer Society or to the Living Memorial Program which can be done by contacting the funeral home directly.
A graveside service will be held Saturday Nov 6, 2021 at 2:00 pm. At the St. John the Baptist Anglican Church Cemetery in Chamcook & all are welcome.
Due to the circumstances surrounding the pandemic, presceening protocols for contact tracing will be in place . Proof of vaccination and government I.D will be required. Masks will be required.
For those feeling anxious, vulnerable or unwell are encouraged not to attend.
A celebration of her life will be at a later date to be announced.There will be no visitation at this time at the familys request.
Those wishing to view the graveside service can do so in the link provided below by copying & pasting the link to your web browser and following the necessary registration process.
https://event.forgetmenotceremonies.com/ceremony?c=f741e19f-8c42-4647-8195-fc9a79adb5e3


Share Your Memory of
Judie