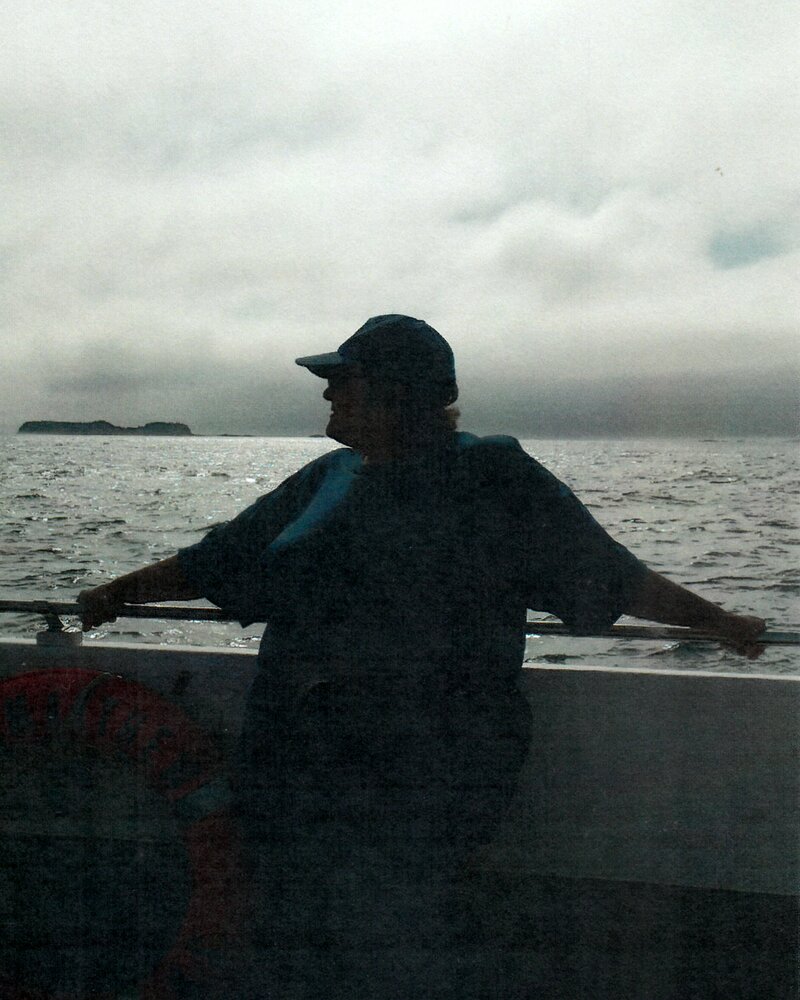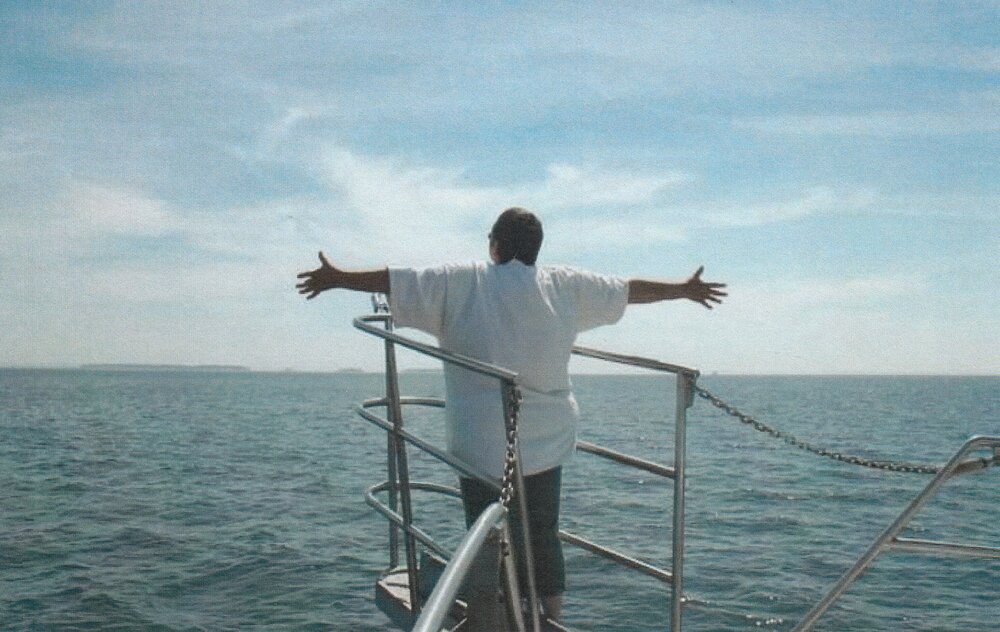 Obituary of Deborah A. Anthony
Deborah Ann (Matthews) Anthony passed away peacefully at Bobby's Hospice in Saint John, N.B., on Tuesday, October 19th, 2021, after a brave battle with cancer. Born in Saint John, and raised on Campobello Island, she is the daughter of Audber and Vera Matthews of Campobello, and Judith and John Holmes of Oshawa, ON.
Deborah was a member of the Wilson's Beach United Baptist Church for most of her life, while also attending the North Road Baptist Church for a number of years. Since moving to Saint John, she enjoyed attending services online at the St. George Baptist Church, and she always kept in touch with her classmates from the Glen Cove Christian Academy.
Deborah was a person who touched many lives with her grace and humour, always ready with a smile or a hug for her many friends and family members. She never met a stranger, and never left a back road unexplored. Having worked at a variety of jobs over the years, it was her time at the whale watching office and the school cafeteria that she enjoyed the most. She loved reading, listening to live music, her pets, her island, the ocean, and whales. She dearly loved all of her people and had a deep faith that she will see them all again someday.
She is survived by her mother Judy, her four children Stephanie Anthony, David Anthony (Vania), Shaun Anthony, and Hannah Cully. Her four grandchildren Kendra Anthony, Kaleb Anthony, Joseph Moores, Duke Moores, and her two cherished great-grandchildren Carter and Claire. Her sister Ruth Kelsey and great-nephew Sebastian, sisters Karen, Krista, and Susan, brothers Kenny, Kevin, Kirk, Mark, stepdaughters Erin, Kate, and Meghan, and several nieces, nephews, and cousins.
Deborah was predeceased by her parents Ob and Vera, her father John, and her brothers Winston, Laurie, Karl, and Wayne.
A memorial service for the family will take place on Saturday, October 30th, 2021 at Wilson's Beach Baptist Church with Rev. Reg Ward officiating and Pastor Jason Hooper assisting. Due to circumstances surrounding the pandemic, the family would like friends and members of the public to view the service via the broadcast link made available directly below by simply copying and pasting the link to your web browser and following the simple registration process.
https://event.forgetmenotceremonies.com/ceremony?c=e54f8944-ab16-41e0-9833-8f12f323d261
In lieu of flowers, please consider a donation to one of Deborah's favourite causes: Edith Lank Memorial Christian Camp, Bobby's Hospice, and Carma Cat Rescue - Maritimes Fredericton Chapter. Online condolences to the family or donations can be made at www.humphreysfh.com


Share Your Memory of
Deborah