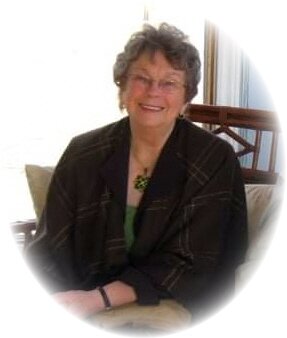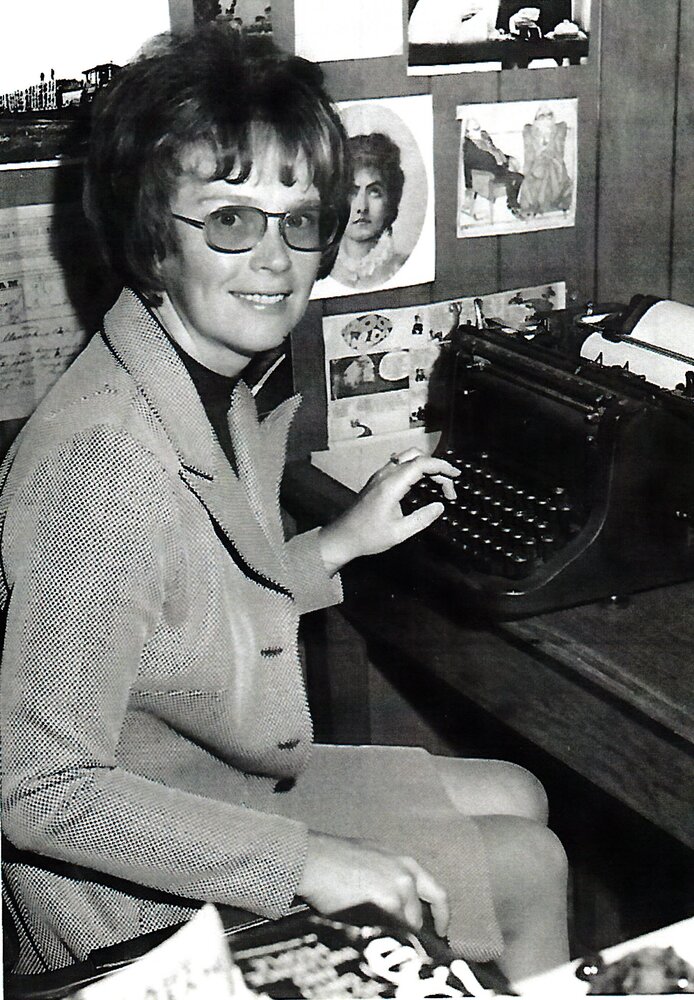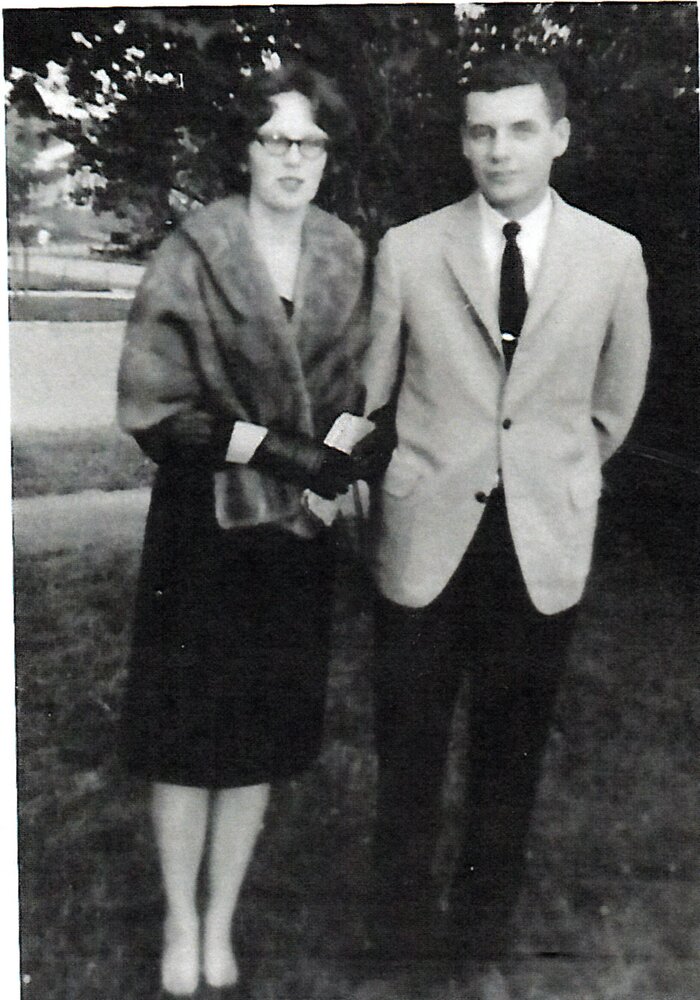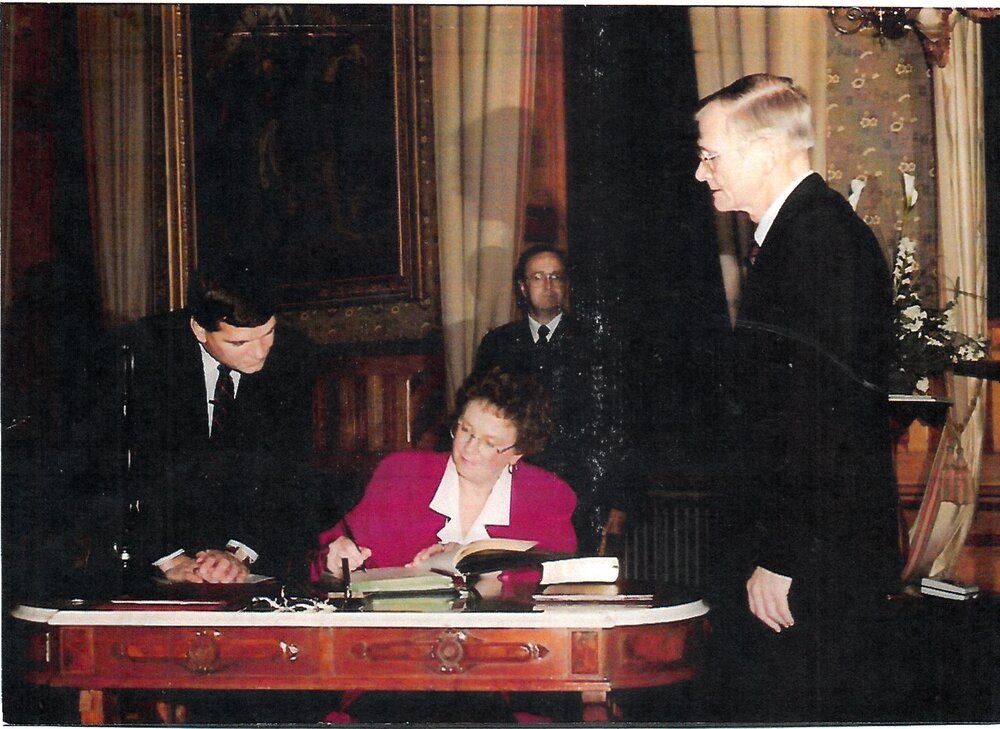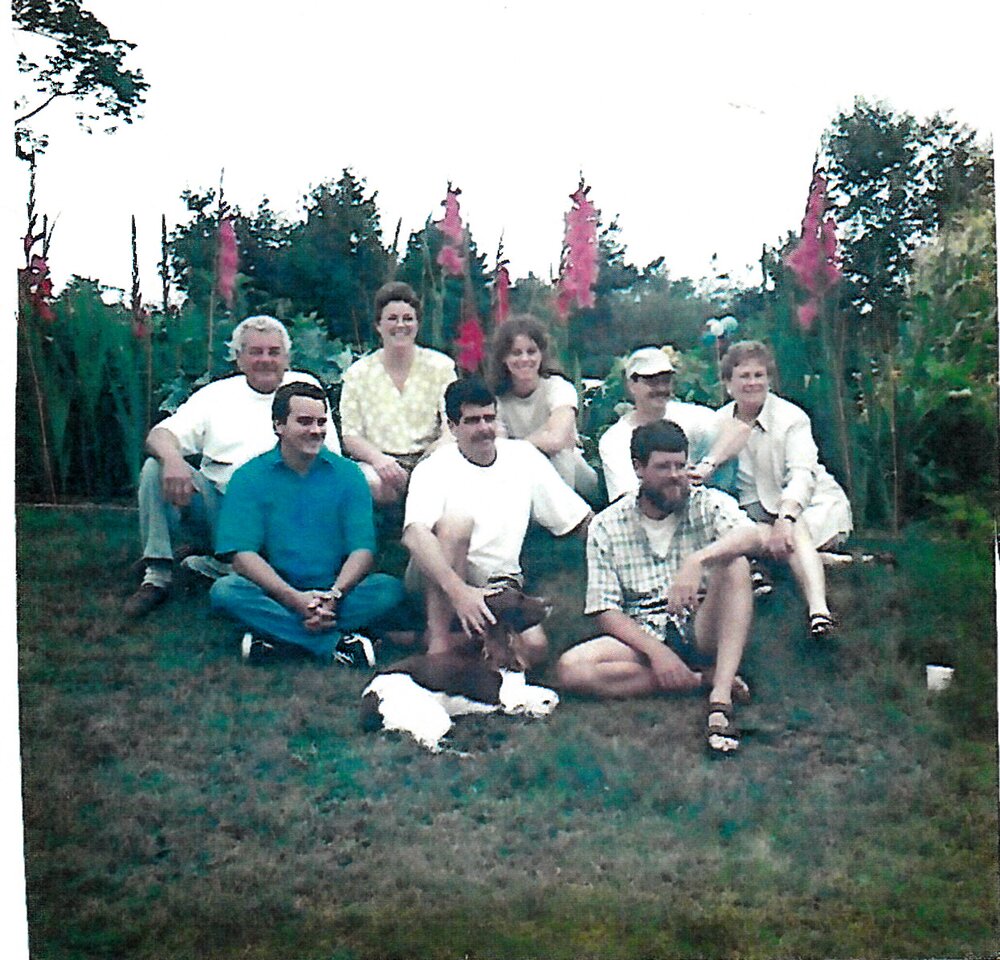 Celebration of Life of Ann Breault
2:00 pm - 3:00 pm
Thursday, September 30, 2021
Humphreys Funeral Home
20 Marks Street
St. Stephen , New Brunswick, Canada
(506) 466-3110

Get Directions


Obituary of Ann Breault
BREAULT (McKinley), G. Ann - With profound sadness we announce the passing of our loving and devoted mother, Ann, on September 26, 2021. Surrounded by all six of her children, Ann passed away peacefully at home in St. Stephen. She was in her 82nd year.
Born and raised in Moncton, NB, she was the eldest daughter of the late Louis and Florence (Sinclair) McKinley.
Upon graduating from Moncton High School, Ann attended New Brunswick Teacher's College in Fredericton where she received her teacher's licence in 1957. It was here that she met her future husband, Michel. In 1959, the couple were wed at St. Augustine Church in Moncton. From there, they moved to Sackville, NB where they worked as teachers and started their family. Following the birth of their second child, they moved to St. Stephen where they raised their six children.
For Ann, writing was a passion. And in 1967, she was given a column to write for the St. Croix Courier; a job she could do from home while raising her small children. The following year, she added Charlotte County news correspondent for the Telegraph Journal to her duties. This foray into journalism grew as she intermittently worked as columnist, staff writer and editor of the Saint Croix Courier until 1980. While striking a work and home life balance, Ann also found time to research and write The Journey, a history of the Holy Rosary Church in St. Stephen, published in 1977.
Once her children were older, Ann returned to study and enrolled at the Saint John School of Nursing. At the age of 45, she graduated with honors and received the Award for General Proficiency from the Saint John Regional Hospital's Board of Commissioners, and from there, she began her nursing career at the Ridgewood Treatment and Rehabilitation Centre and Lincourt Manor.
Throughout her adult life, Ann was a highly active volunteer who worked hard to support her local and global communities. A tireless advocate for social justice, Ann made it her mission to speak out on behalf of our marginalized and disadvantaged citizens. As a former president of the Charlotte County Women's Council, Ann was actively involved in establishing the Fundy Region Transition House, the Charlotte County Day Care Centres in St. Stephen and St. Andrews, and in convening the "Women and the Law" and "Women and Health" conferences. For several years, Ann volunteered for the Charlotte County Branch of the Canadian Mental Health Association. She served as the New Brunswick Division president and was a former member of the National CMHA Board of Directors. In addition to attending national conferences, Ann was Chairperson for the National Conference on Children's Mental Health in 1979, and in 1983, she received the CMHA National President's Award. Ann's other committee work included Development and Peace, Ten Days Committee, The Catholic Women's League, and The Irish Cultural Society.
In 1986, Ann was approached by a number of hometown residents to run in the upcoming provincial election to be held the following year. After careful consideration, and with the full support of her family, she ran as the Liberal candidate representing St. Stephen-Milltown (later Western Charlotte) and won. She held the seat for 12 years as a Liberal member in the Legislative Assembly of New Brunswick before retiring in 1999. During her tenure, Ann served in the Province's Executive Council as Minister of Income Assistance (later Minister of Human Resources), Minister of State for Literacy, Minister of Municipalities, Culture and Housing and Minister of Health and Community Services. While in office, Ann was a tireless advocate for the development and construction of the Fundy Trail Parkway, the Kingsbrae Botanical Gardens in St. Andrews, and the Milltown Elementary School.
After retiring from politics, Ann continued to pursue many interests and hobbies that she enjoyed with her husband, Michel. Together they created beautiful gardens at Mon Caprice, their cherished home in Bocabec. Here they hosted many joyous family gatherings that always included music, and sometimes a little dancing. During the winter, they loved to sit by the fire, sip a little wine and build puzzles together. Ann delighted in the wonders of nature and had an abiding love for animals, several of which took up residence with her and Michel over the years. Along with Michel, Ann enjoyed researching local history and genealogy. These passions were made manifest in her work on the Milltown Cotton Mill Monument, and book, Of the Country, which she coauthored with her aunt, Winnifred Smith.
Ann's zest for life and kindness shown to others was limitless. Her love and support for her children, unwavering. Her pride and joy in her grandchildren and great grandchildren, uncontainable. Her affection for her siblings and extended family and friends was deep and soulful. She was a very special lady, and we will miss her dearly.
Ann is survived by her two daughters, Mary Quartermain (Dave), of St. Stephen, NB, Kathleen Breault of Bocabec, NB, four sons: Pierre (Marianne), of St. Stephen, NB, Greg (Cheryl) of St. Stephen, NB, Andre (Vikki) of St. Andrews, and David (Catherine) of St. Stephen, NB. Ten grandchildren: Julia, Andrew, Faith, Justin, Adam, Michael, Christopher, Victoria, Tamara and Gillian. Three great grandchildren: Teagan, Chloe and Emma, and several nieces, nephews and cousins. Ann is also survived by her siblings: Robert (Helen) McKinley, of Moncton, NB, Margaret (David) Lowell, of Mount Dora, FL, Catherine (David) Pohl, of Ponoka, AB, Paul (Pauline) McKinley, of Alma, NB, and Michael (Carolyn) McKinley, of Lakeville Corner, NB. Ann was predeceased by her husband, Michel.
The funeral service in celebration of Ann's life will be held on Thursday, September 30th, 2021 at 2:00 pm in the chapel of Humphreys Funeral Home, 20 Marks Street, St. Stephen, NB E3L 2B2 (506 – 466 – 3110) .
Those not able to attend will be able to view the service via a livestream link directly below. Simply copy & paste the link below to your web browser and follow the registration directions.
https://event.forgetmenotceremonies.com/ceremony?c=80f3aa21-7964-4c49-afd0-9ef4c6d84c75
Due to circumstances surrounding the pandemic seating will be limited. Pre - registration will be required. Pre screening COVID 19 protocols will be in place. Proof of vaccination and form of government I.D. will be required ie drivers license, medicare card.. Masks will be mandatory.
If you are feeling anxious, vulnerable or unwell you are encouraged not to attend.
In lieu of flowers donations can be made to Fundy Regional Transition House, The Nature Trust of New Brunswick or charity of the donor's choice.