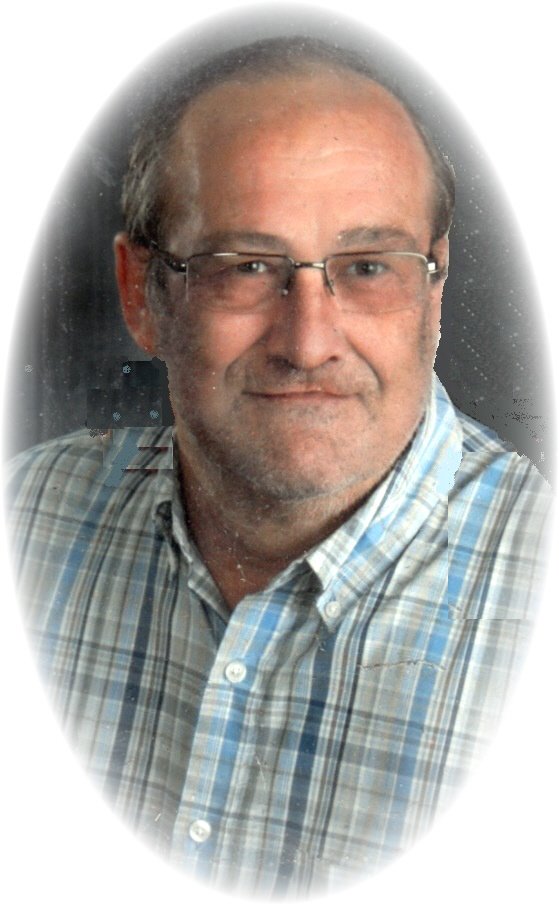 Obituary of John Hutchison
Obituary of John Walter Hutchison (1952-2021)
It is with great sadness that the family of John W. Hutchison announces his unexpected passing on Monday, August 9, 2021 at home in St. Stephen, NB at the age of 69.
John is survived by his wife of 48 years, Marion; daughter Kim Hutchison( Chai Im and grandson, Kai) of South Korea; Karen Hutchison and grandson Jordan of St. Stephen; Michael Hutchison (Kristina) and grandchildren Parker and Addison of Michigan; and sister Helen Hutchison (Harry Quinlan) of Fredericton, NB . John was predeceased by his parents, Jack and Alma (Saulnier) Hutchison of Bristol, NB and his sister Mary (Hutchison) Magnusson of Kamloops, BC.
After graduating from NBCC Moncton in Business, John worked in a variety of positions in the St. Stephen area but many would remember him from his many years working in the offices of local hospitality businesses. He was happiest when he could work with numbers, problem solve, and challenge his mathematical abilities. He was a man who loved to help people and liked to volunteer in his community. He was a member of the Knights of Columbus with the Catholic Church and, for many years, enjoyed calling the numbers at bingo. He liked meeting and talking with people and could often be found at Tim Horton's' getting his much loved coffee. He always had a smile and was eager to help in any way he could. He had a keenly competitive spirit, no matter what the activity, whether it was throwing darts or playing cards and especially enjoyed competitive bridge. He was very proud of his children and grandchildren and spoke of them and their accomplishments at every opportunity. He loved to visit his family in other parts of the world and was always up for an adventure and was anxious to learn about different people, places and things. He will be missed by his extended family and friends.
The family will receive friends at Humphreys Funeral Home on Monday, August 16th, 2021 from 1:00 – 2:00 pm. Covid 19 prescreening protocols will be in place. A celebration of life will take place on Monday, August 16th @ 2:00 pm in the Humphreys Funeral Home Chapel.
A live stream broadcast link will be available by copy & pasting the link below to your web browser
https://event.forgetmenotceremonies.com/ceremony?c=91850a82-bdd5-4fc9-9791-01d654210fdf
In lieu of flowers, donations to a charity of the donor's choice would be appreciated by the family. On line condolences to the family or donations can be made at www.humphreysfh.com
Arrangements have been entrusted to the care & direction of Humphreys Funeral Home, 20 Marks Street, St. Stephen, NB E3L 2B2 (506 – 466 – 3110)


Share Your Memory of
John