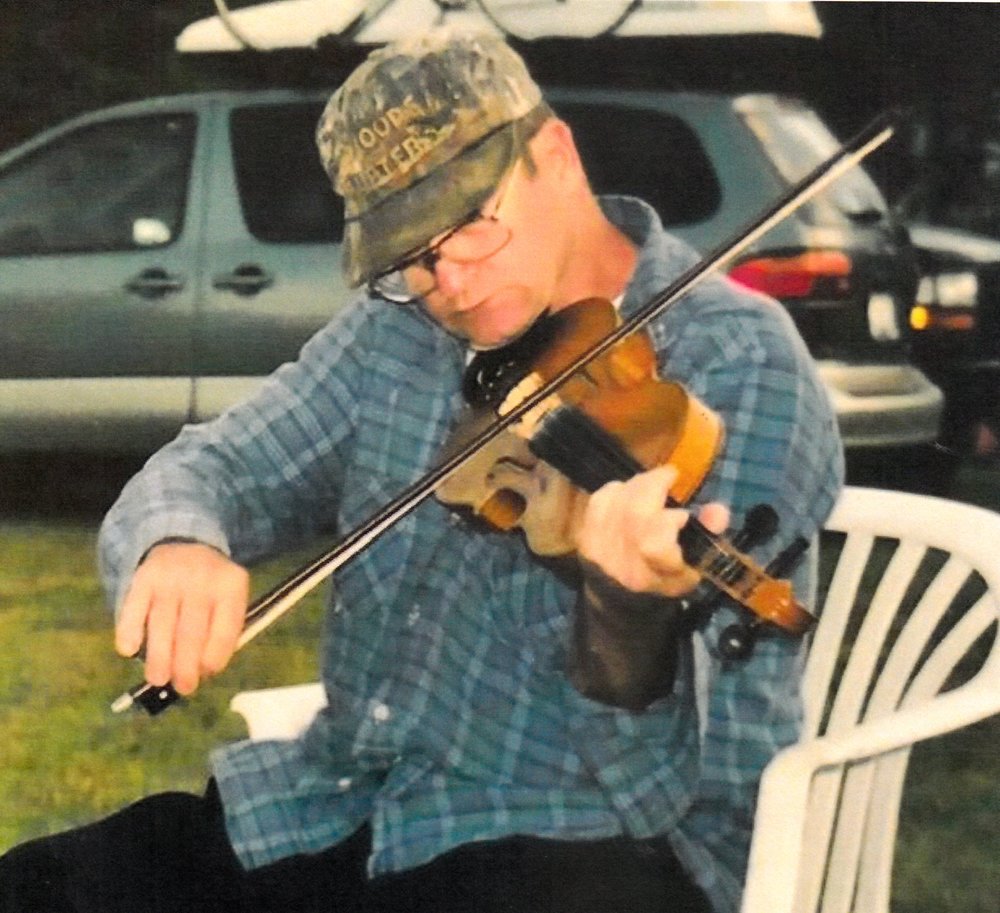 Obituary of Gerald M. Morrell
MORRELL, Gerald Mitchell - March 3, 1937 - June 3, 2021 - Gerald passed away quietly in his sleep with his wife Marilyn, sister Mary Bateman and niece Janice by his bedside. He also received visits from Bruce Bradford and Bonnie Cleghorn. Gerald & his parents, Milton and Kathleen, are both deceased.
Gerald is survived by his wife Marilyn, daughter Sheila and Kenneth Haney, and special
grandchildren Breaen and Paul, also by his brothers, Willard (Maritza), Colombia, S.A., Sidney (Joan), Iroquois, Ontario, and his sister Mary Bateman (Roderick deceased), Moncton, NB. Gerald was a man of many talents. He was a true woodsman in his early life, and provided his parents and siblings with many a good meal of deer steak. As a growing teenager, his main hobbies were hunting and fishing. Self-taught, Gerald became a master of the violin and played for many functions, with his wife Marilyn accompanying him on the accordion. In addition to playing violin, Gerald built his own violin from a spruce tree he cut from his property.
Gerald spent a year working at the Iron Ore Company of Canada on the Quebec/Labrador border. He then moved to Woodland, Maine, married Marilyn and worked many years for the Woodland Pulp and Paper Company. While there, he took various courses and became a Master Mason and spent many years repairing the furnaces with new brick at the pulp and paper mill.
Gerald and Marilyn left Woodland and moved to South Tower Hill Road in 1982. While there, they truly lived off the land. Gerry took great pride in his huge organic garden, started long before organic gardening was a thing. Due to health considerations, Gerald and Marilyn moved to St. Stephen and resided at Lincourt Manor for the last years of his life.
Gerry had a quiet manner, but with a fiddle in his hands he quickly became the center of any room. He had a quick wit and a dry sense of humour, and his one-liners brought much laughter to those around him. A unique fellow, Gerald will be greatly missed by his wife Marilyn and by all the members of his extended family.
Many thanks to all the staff at Lincourt Manor for their kindness and care of Gerry.
Rest in peace Gerald. A Celebration of Life will be held at a later date.


Share Your Memory of
Gerald