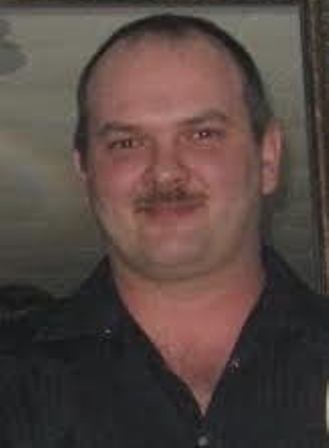 Obituary of Christopher Wade Shannon
Chris Shannon of St. Stephen passed away unexpectedly on Saturday, July 11, 2020 at the Saint John Regional Hospital. Born in St. Stephen, he was a son of the late Roland Patrick and Geraldine Marguerite (Fraser) Shannon. Chris was a woods worker, and enjoyed every minute of it. He was an avid outdoorsman, and was a jack of all trades; there wasn't much that he couldn't fix, not only for himself but for others as well. He was a master barbequer, always cooking enough to feed the whole town, so it seemed. He grew his own vegetables, and had that special touch to grow a garden that anyone would be jealous of.
Chris is survived by his partner, Edna Holtan; his sons, Chris Shannon (Jr.) and Kyle Shannon (Aileen McVicar) of Tower Hill; step-daughters Vanessa Thompson (Shawn Watson) of St. Stephen, Amy Bryant (Jimmy) of St. George, Christine Denley (Shawn Watson) of Milltown, and Robin Denley of Pennfield; a step-son, Gary Shannon (Kim) of Pleasant Ridge; a granddaughter, Mackenzie; step-grandchildren Grace McGuire, Anthony Bryant, and Jarred Bryant; siblings John Shannon (Ann Winters) of Tower Hill, Patsy Merchant (Blair) of Chamcook, Michael Simpson (Wanda) of Upper Waweig, Roland Shannon (Debbie) of Williams Lake, BC; many extended family members in the Devereaux family; his best friend, Vince Thompson; and several nieces and nephews.
In keeping with Chris' wishes, no formal funeral services will be observed at this time. A gathering to celebrate Chris' life will be held by the family at a later date.
The arrangements are by Humphrey's Funeral Home, 20 Marks Street, St. Stephen (466-3110).


Share Your Memory of
Christopher