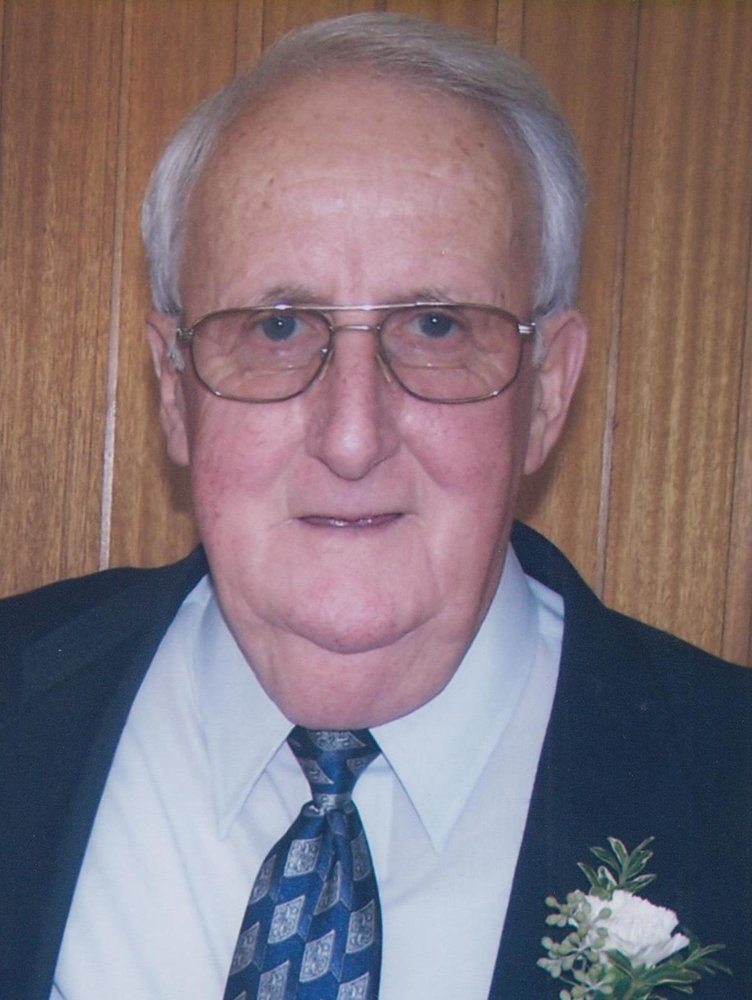 Obituary of Leo Cheeseman Harmon
HARMON LEO C. - peacefully on June 28, 2020. Leo Cheeseman Harmon passed away at the Charlotte County Hospital. Leo is survived by his loving wife Janet (Matheson) Harmon Leo was born in Didgeguash, NB and was the son of the late Henry & Lila (Thomas) Harmon.
Surviving in addition to his Janet are his son Fabian (Susan), daughter Carolyn (Chris) Leavitt, all of St. Andrews, NB, 4 grandchildren, Monique (Steven) Atkinson of Saskatoon, SK, Lindsay Leavitt of Annapolis Royal, NS, Nicholas (Abbie) Harmon of Grand Prairie, AB, Nicole(Ryan) Kennedy of St. Stephen, NB. Leo had 8 great grandchildren, Hannah, Dylan, Keegan, Kaitlyn, Spencer, Alyssa, Carter and Rowyn, and many nieces, nephews and cousins.

In addition to his parents, Leo was predeceased by four brothers; Henry, Frederick, Edward and Pearson; seven sisters, Helen Gowan, Mildred Landry, Nellie Borthwick, Freda Young, Marion McAleenan, Hazel Rossie and Bessie Holland.

Prior to retirement, Leo worked as a sign painter at Camp Gagetown prior to moving to St. Andrews to become a painting contractor. Nothing brought him more joy than spending time with his grandchildren & great grandchildren

A graveside service in celebration of his life for family & close friends will be held at St. Andrews Rural Cemetery on Wednesday, July 1st at 1:30 pm

In lieu of flowers donations to a charity of the donor's choice would be appreciated by the family.